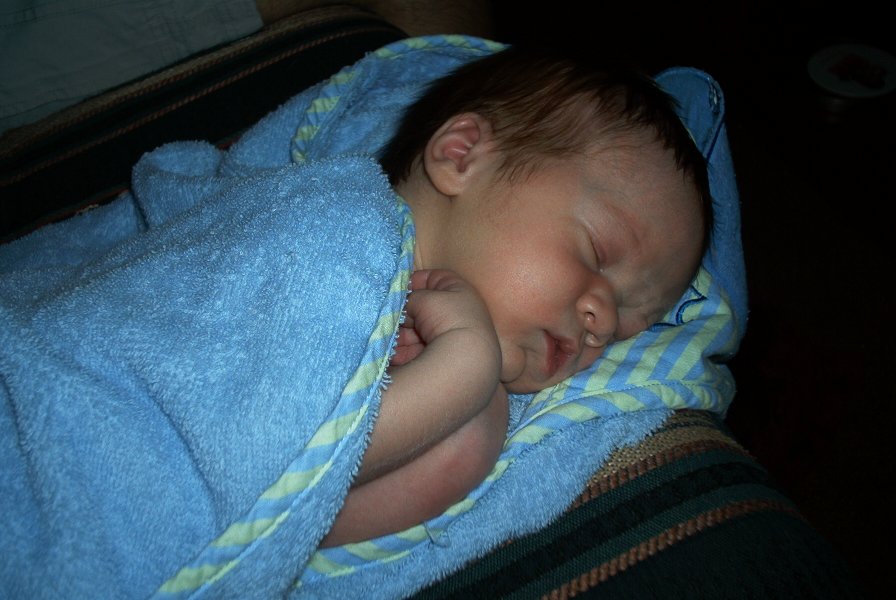 A quick nap before taking on the world.

OK, nap time is over, now where is that nice lady with lunch?

Proud parents, Jeffrey and Bobi Uth welcome their first son, Conner Michael Uth, born August 1st, 2004, 10:04 a.m., Weighing in at 6lbs 8oz, and 21.5" tall.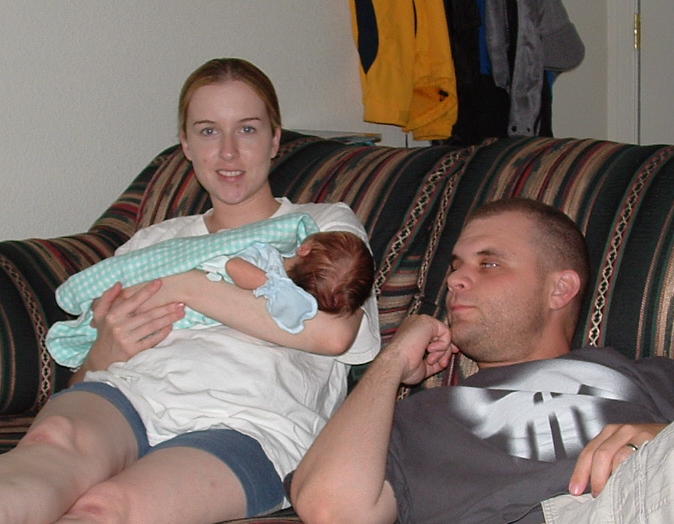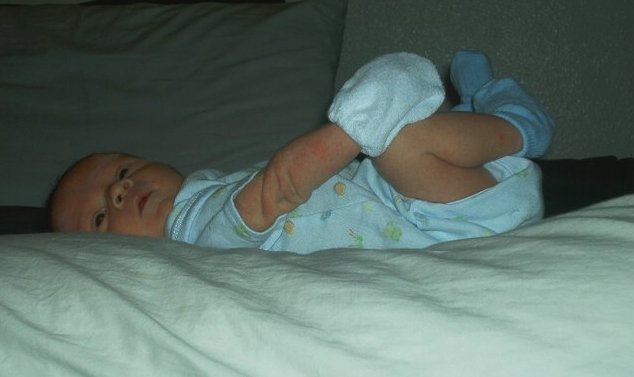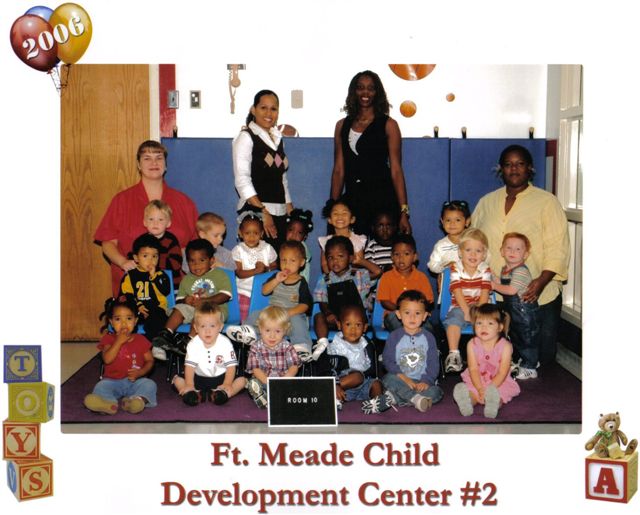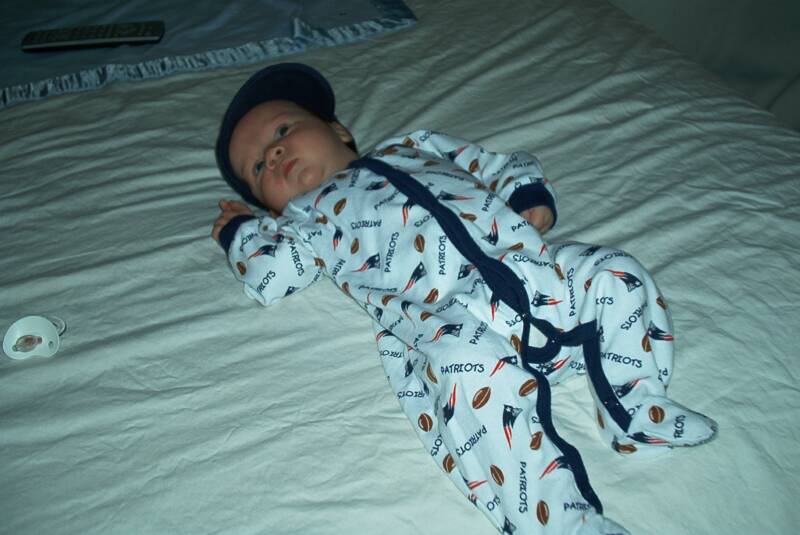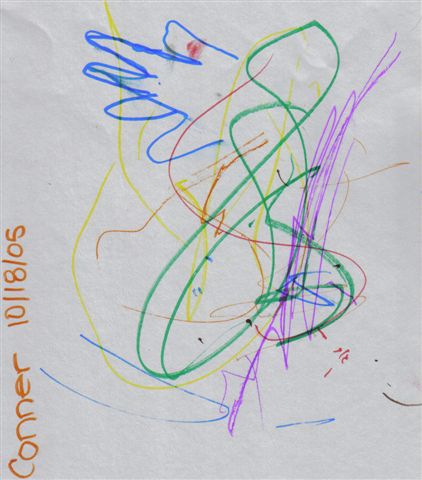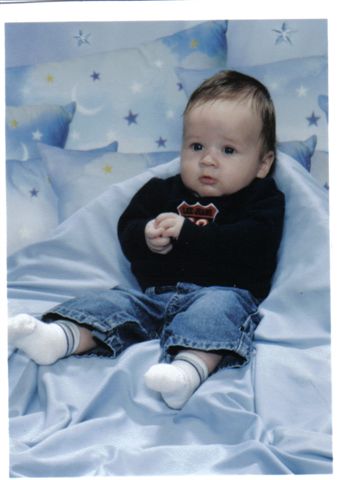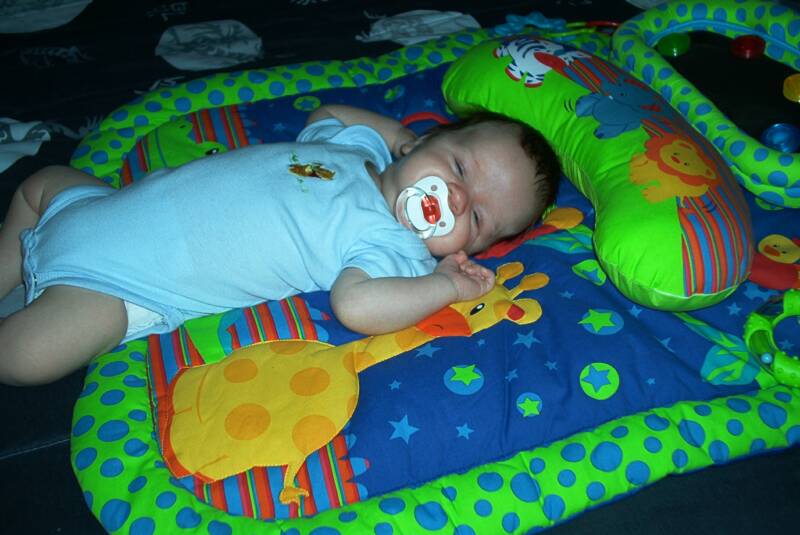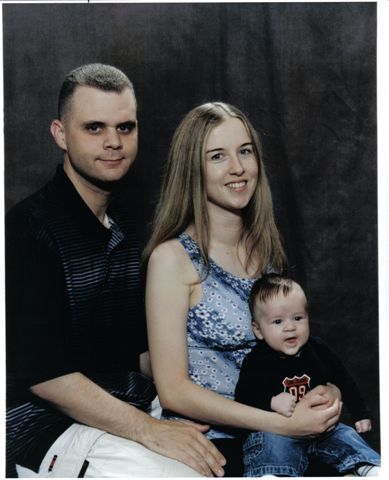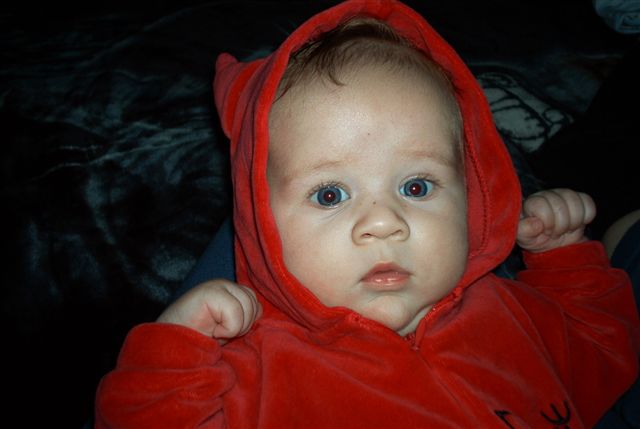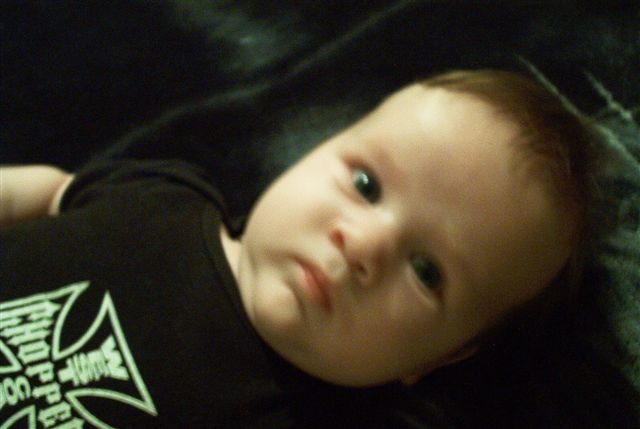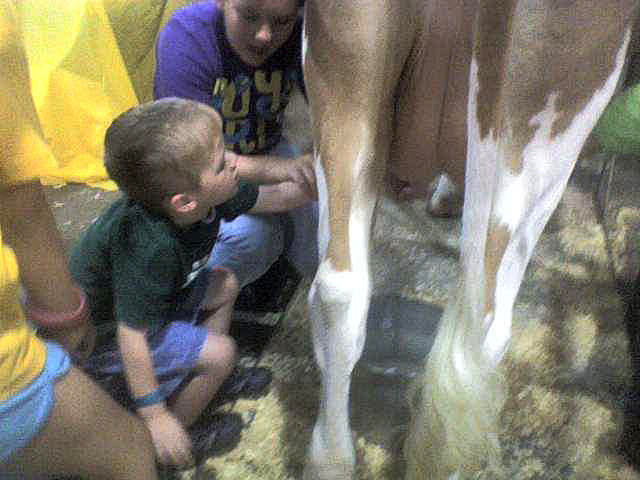 So this is the business end of a cow!

I may never drink milk again!