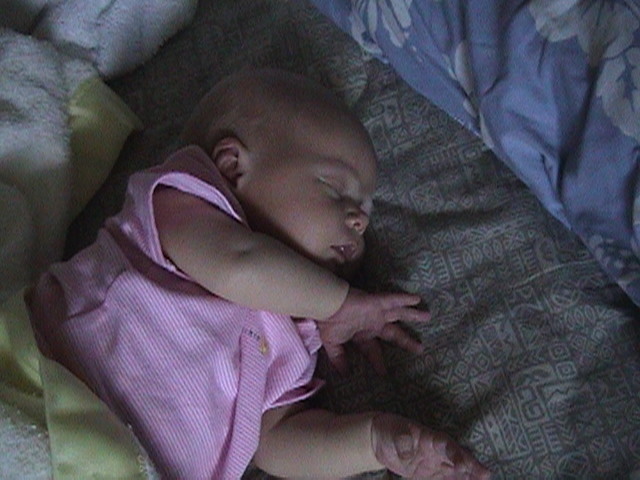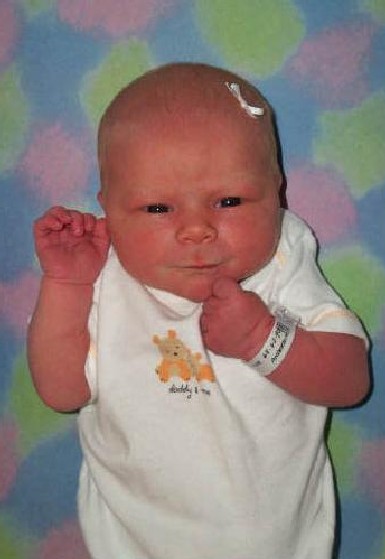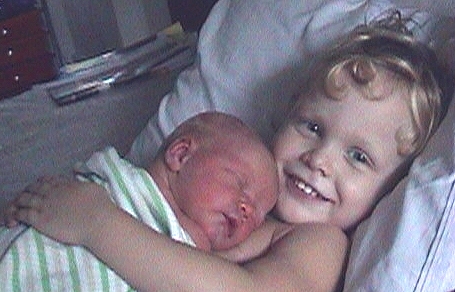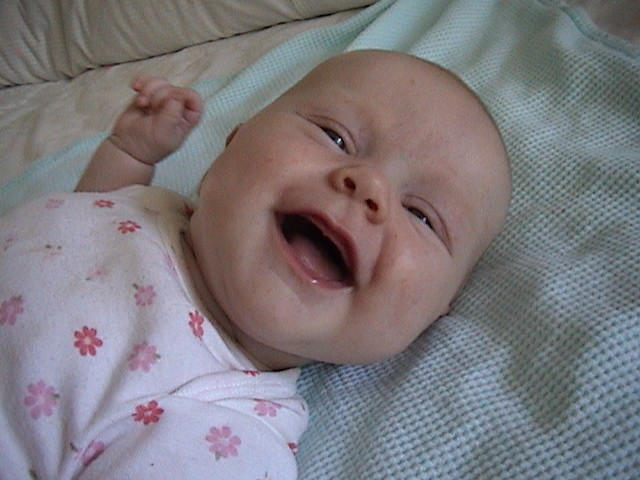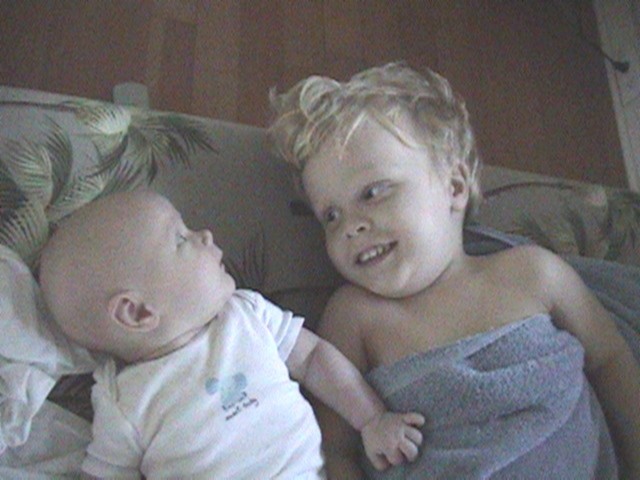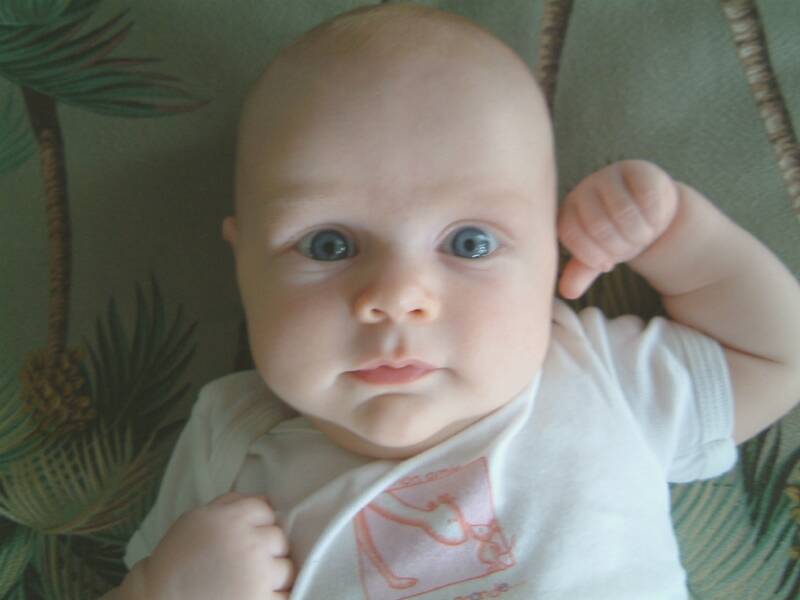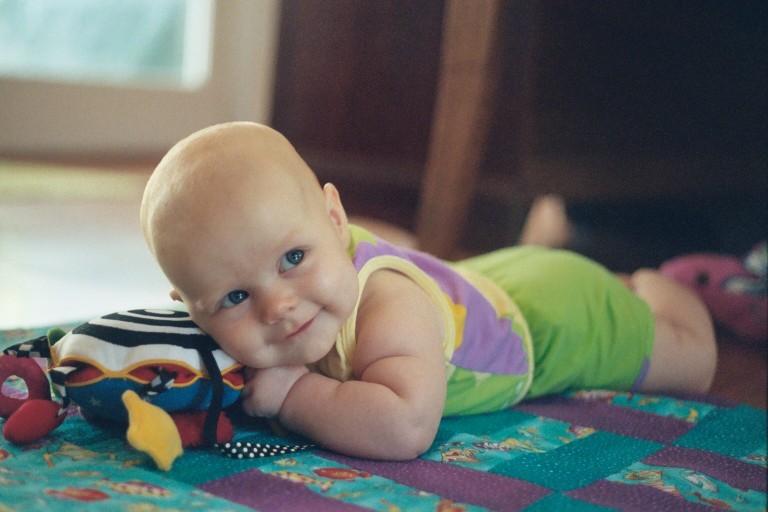 Scott and Deanna (Cornelius) Moncrief are happy to introduce  -  Ella Leona Kau'inohea Moncrief  (Kau'inohea is Hawaiian for "from whence the beauty came").  Ella is also named for proud Grandmother, Mary Leona Cornelius.

Ella arrived just before the new year,

12/30/04, 11:03 a.m.

7 lbs. 8 oz (fighting weight)

19 and 1/4" (tall)

Ella likes to snuggle with big brother Iain.  Iain  is very proud and had his own name for her: 'Little Baby Angel'.

Eight Days old and pooped already - life is tough!       

Just when you thought I was sleeping - ha ha -

Ella sure likes having Iain around".

"WHO did you say I look like??"

Grandpa Elmer finaly came to visit.

Wait until the movie producers get a look at this pose!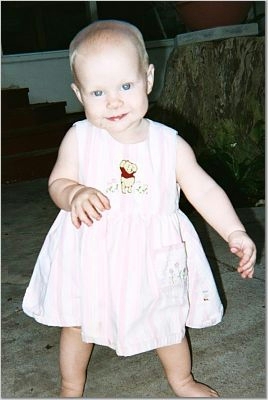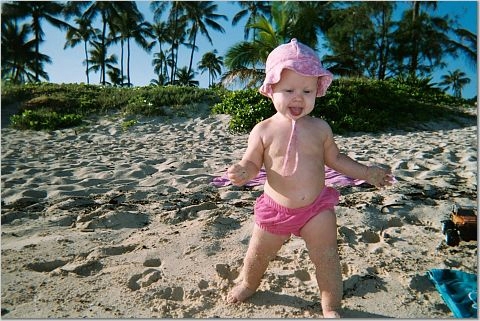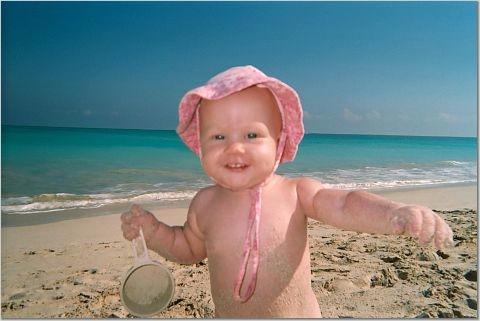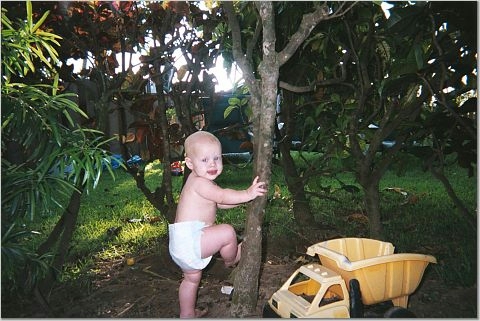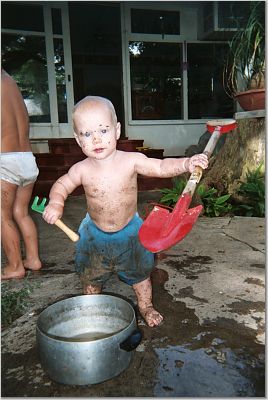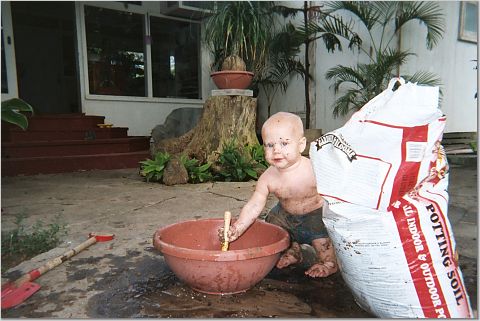 Dressed for climbing trees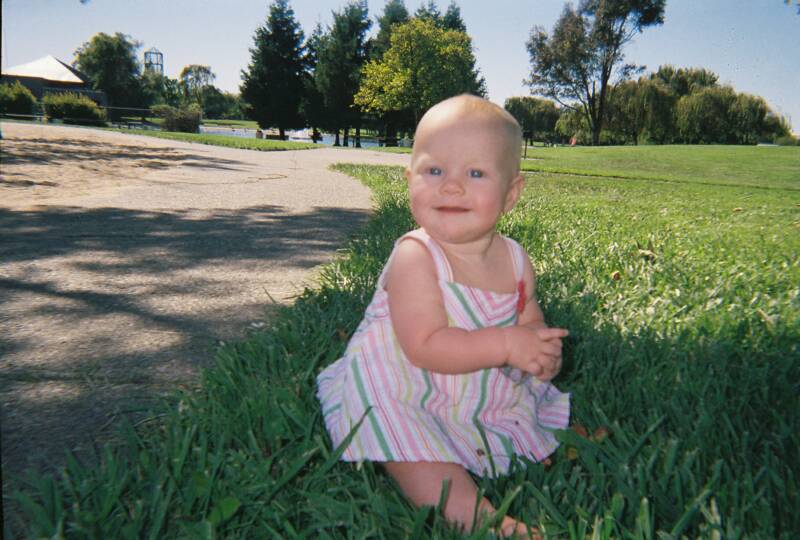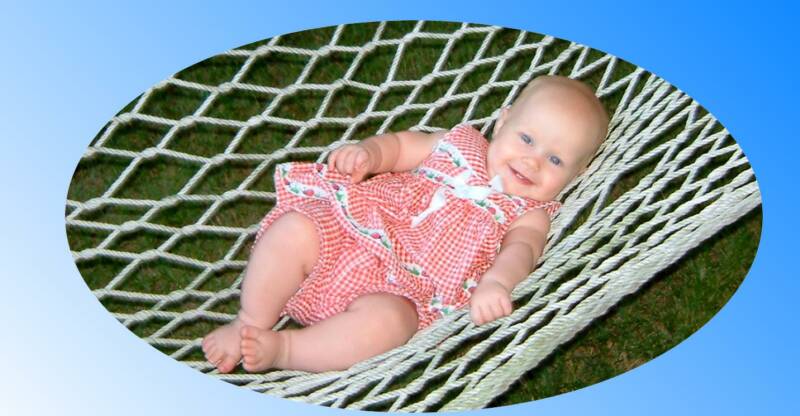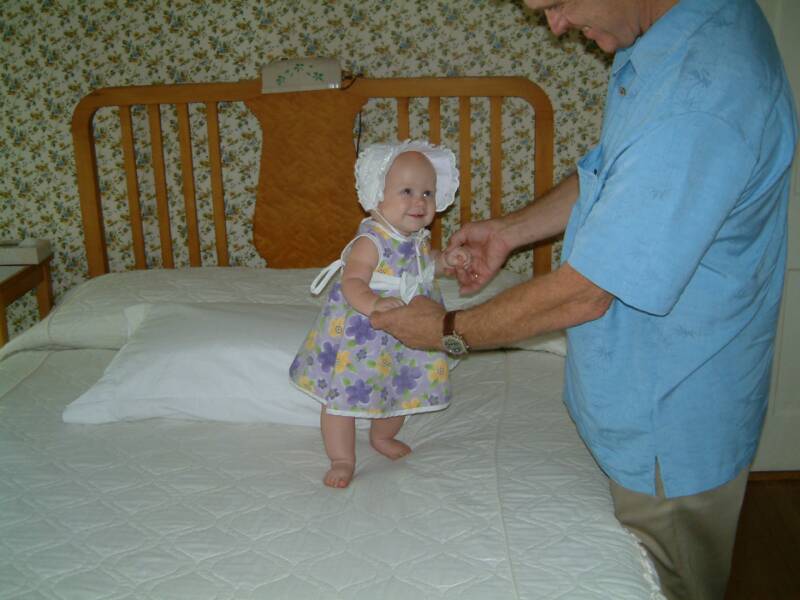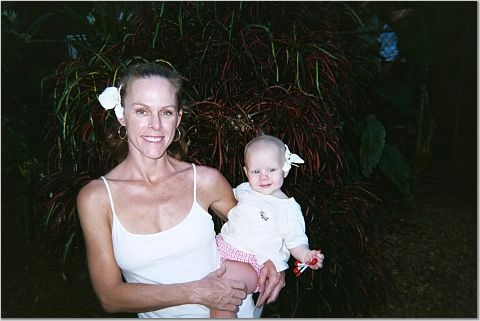 and for going out on the town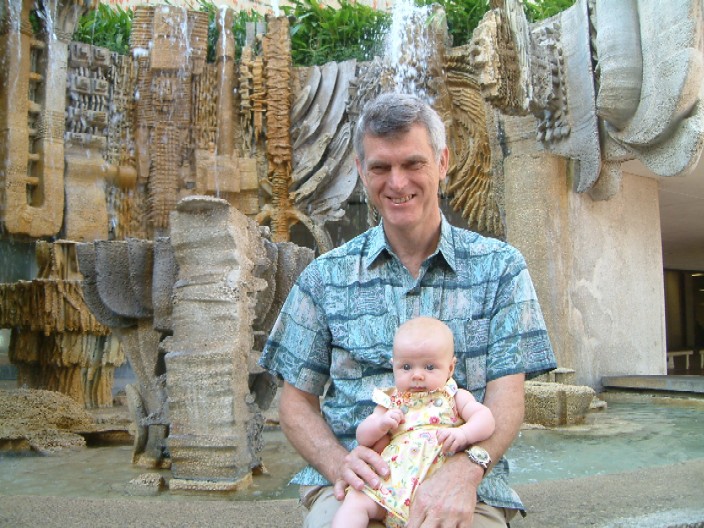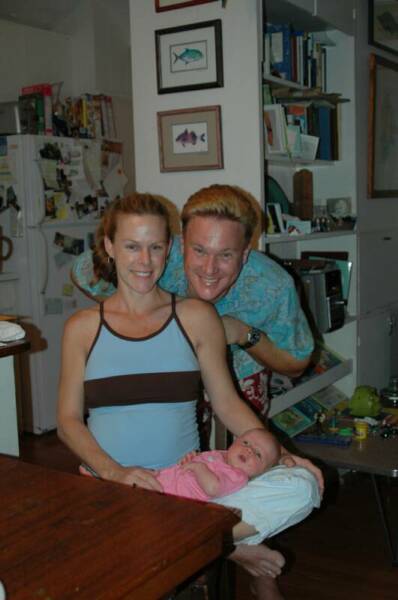 I'm three weeks old and and they are still grinning from ear to ear!