Iain Ray Ka'aumoana. Moncrief

December 6, 2001

5:25 P.M.

7 pounds 1 ounce, 20.5 inches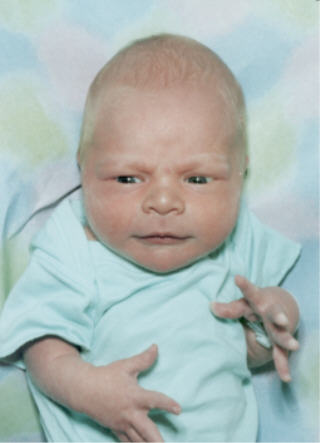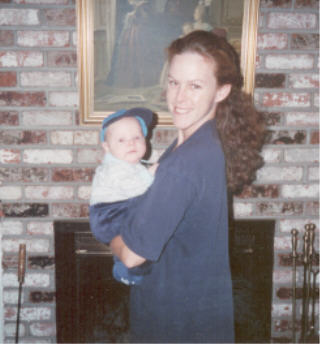 this is my momma; deanna, she bought me the hat

hey; what you doing over there?

this is my great grandpa elmer, you should see his toy box, I mean tool shed.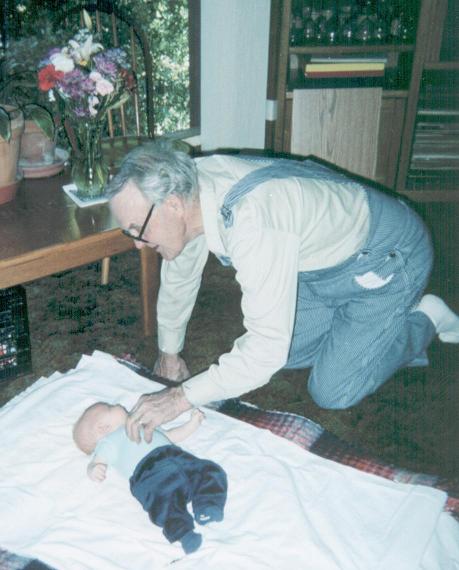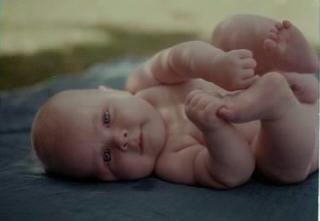 tickle! tickle! tickle!  I think I'm gonna smile!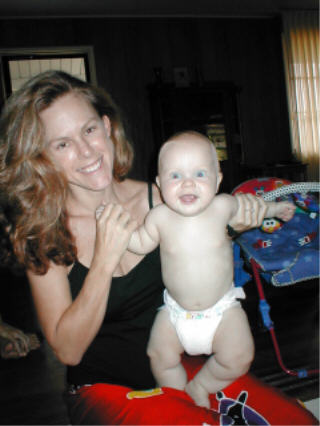 let me go mom; surf's up!.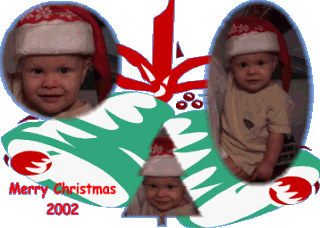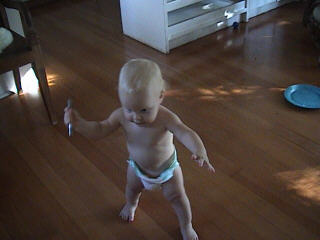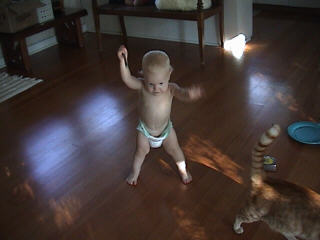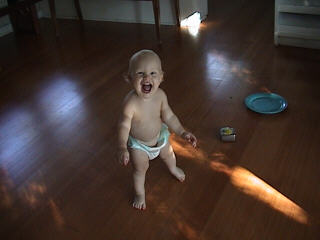 You will never catch me now, mom.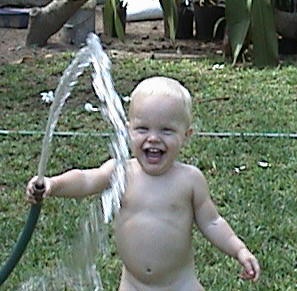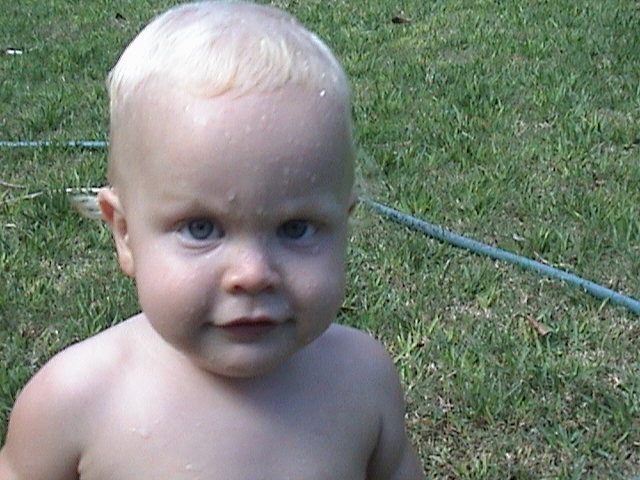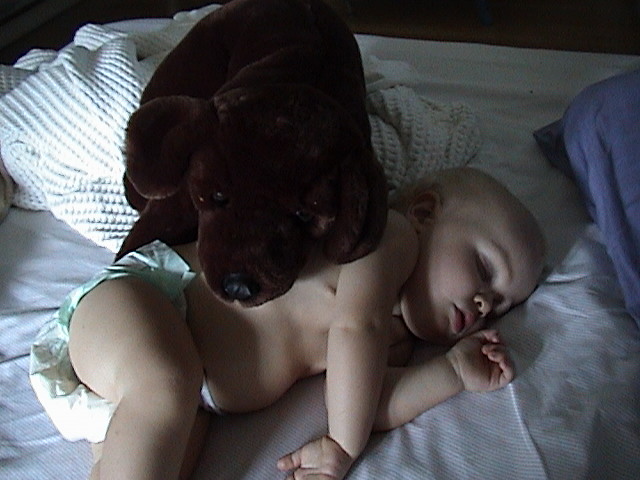 Honest  Mom, I'm not hiding anything

Dreaming up more fun  - -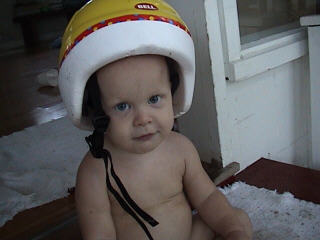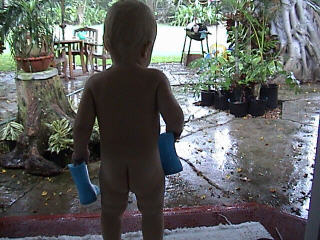 the hat came with the harley!

how high's the water mama?.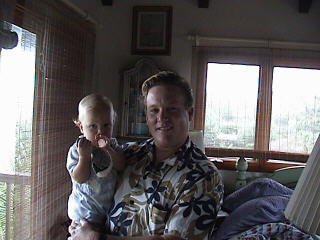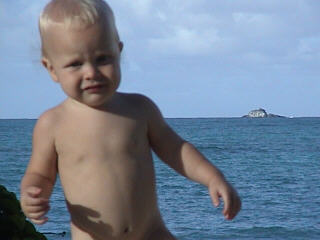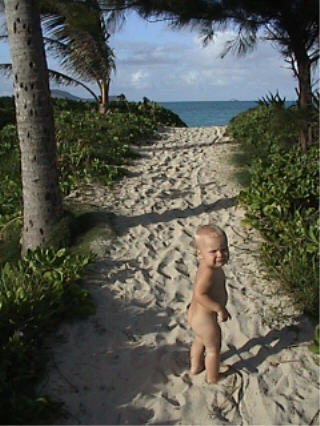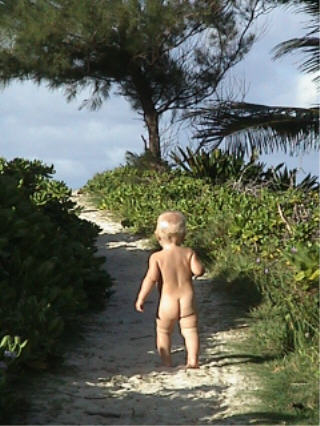 .are you sure it said "swim suits optional"?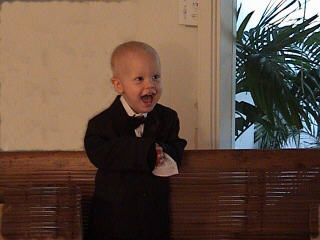 a funny thing happened to me on my way over here to-night...................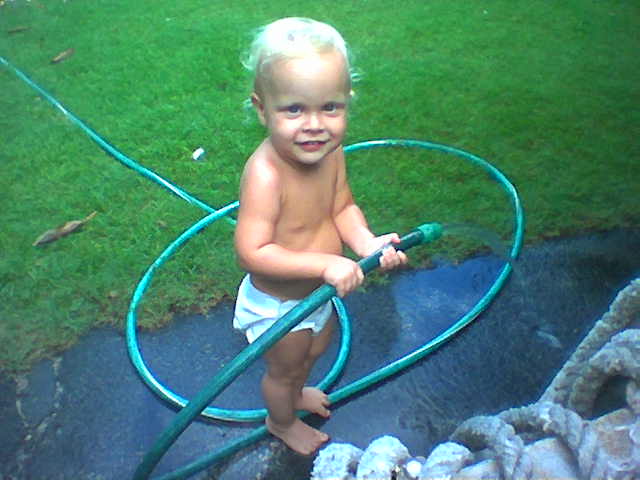 AAhhh, C'mon mom! just a little closer?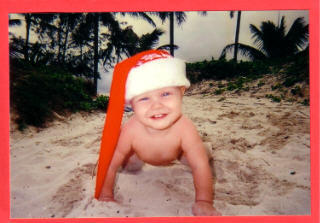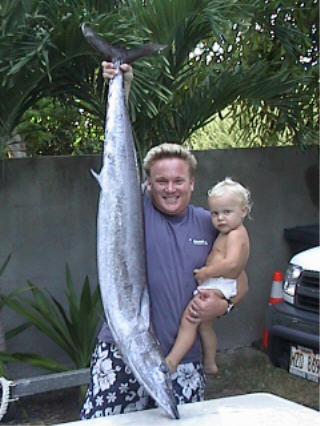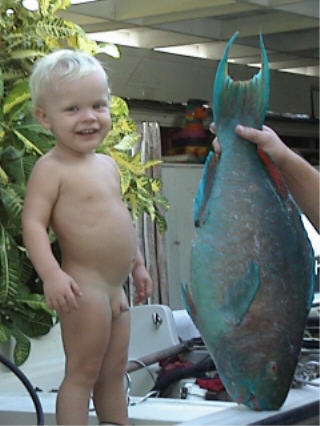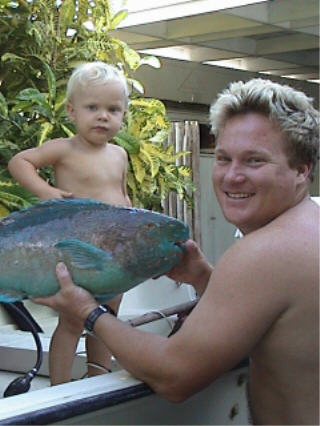 definitely something fishy going on around here!.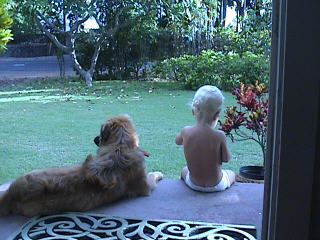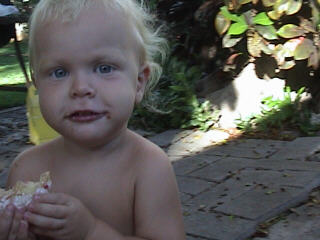 hawaiian ethnic food, powdered sugar jelly donut..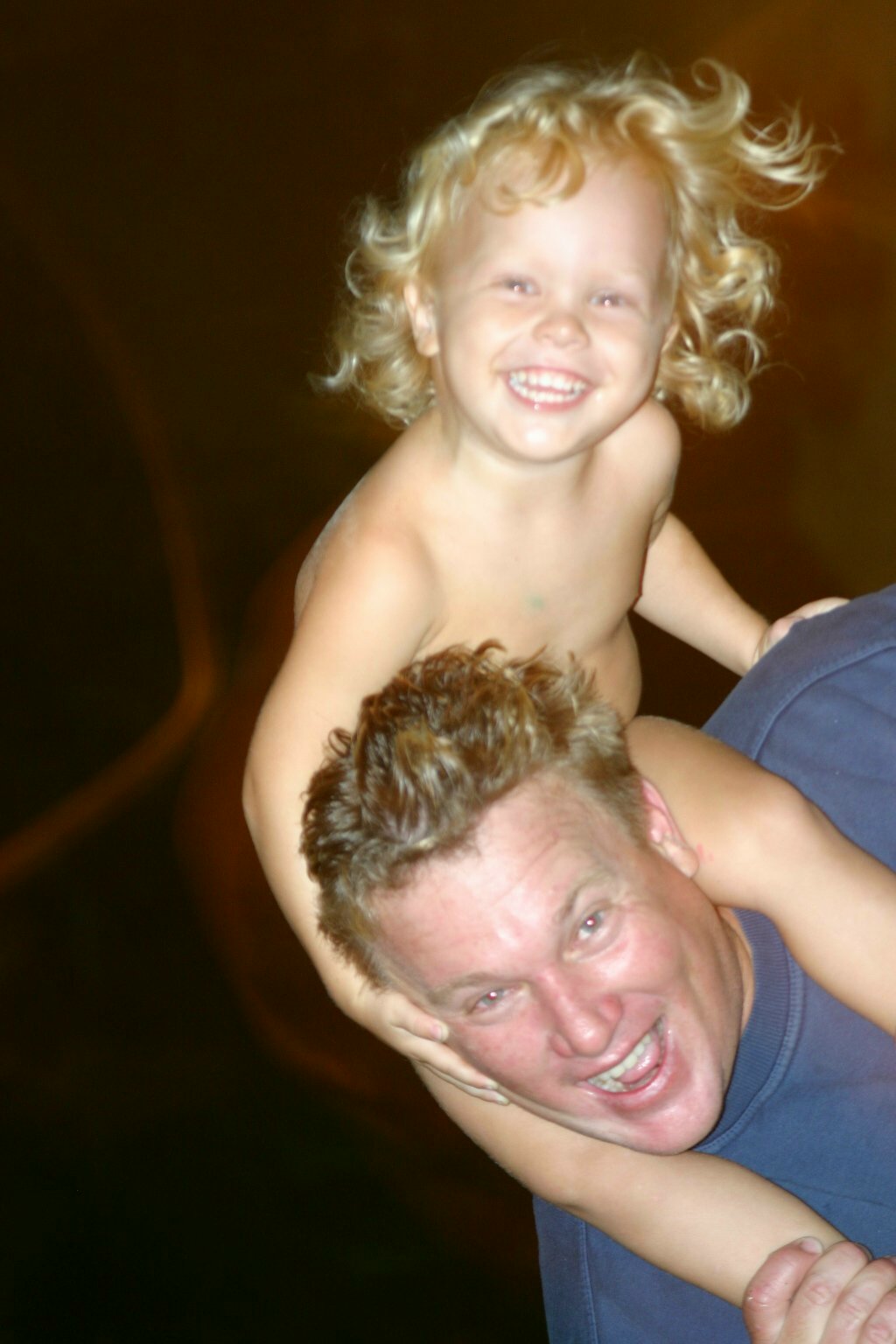 Someone is having tooo much fun!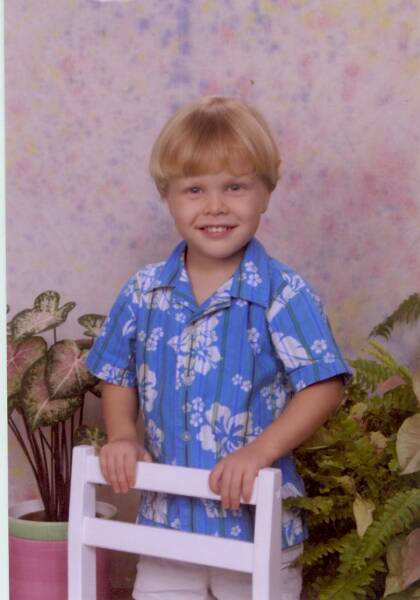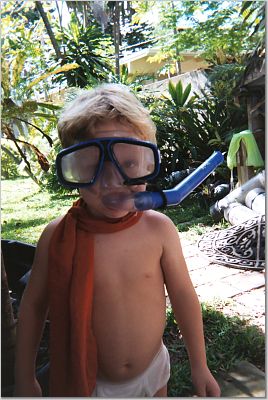 Snorkeling with my Red-Baron look

Ready to graduate from the New Baby Pages?