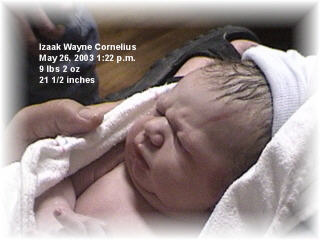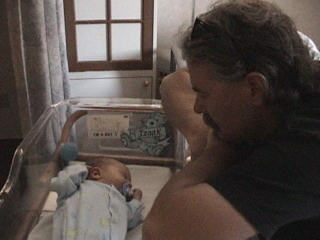 some quiet time with grandpa Wayne jr.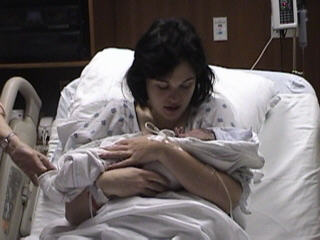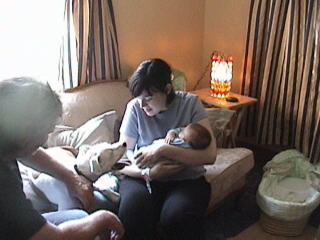 guess who is top dog in this house!.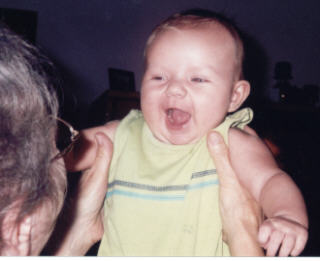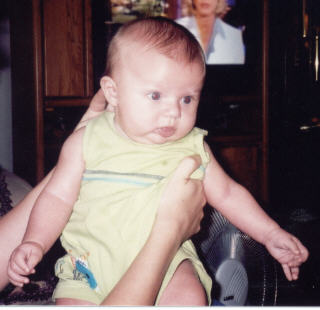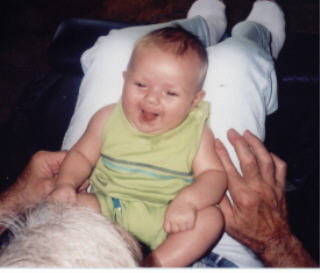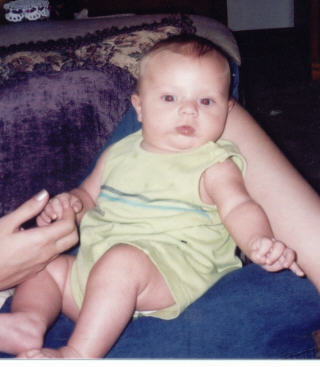 you crack me up grandma......

grandpa! do you and grannie always do rasberries?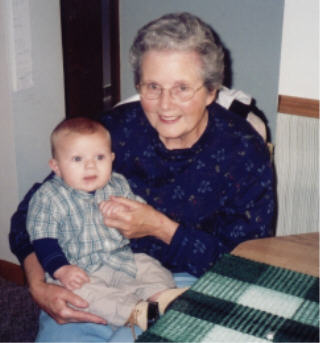 me and great auntie charlotte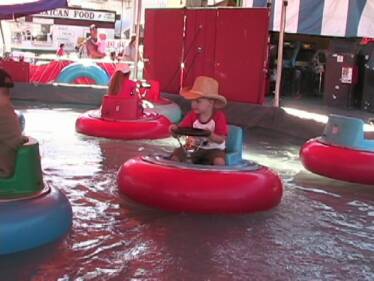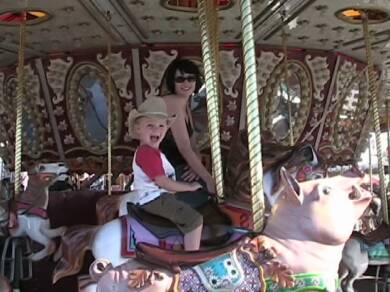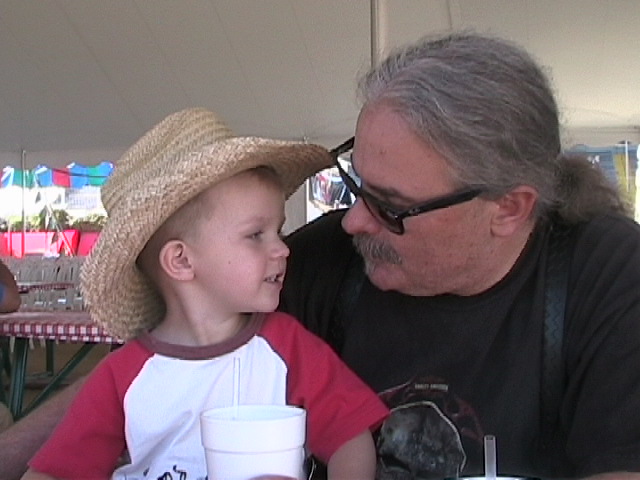 Izaak Wayne "cowboys don't just ride horses!"

Mom Rhiannon and Izaak on the merry-go-round, "Yee Haw!"

Grandpa Wayne ll and Izaak,

but just who is learning the "Look"?