Jacob Vincent Murphy

Born Sunday, January 18th, weighing in at 8lbs, 3 oz and 19 inches long.

Mom and Dad are Sara and Brian Murphy

Grandparents (Murphy) Kevin and Flor

Grandparents (Cornelius) Richard and Debbie

Grandma Sheila Murphy

Great Grandpa Vince Murphy

Great Grandma Jean Lichvar

Great Grandma Mary Cornelius

Great Grandma Audrey Foot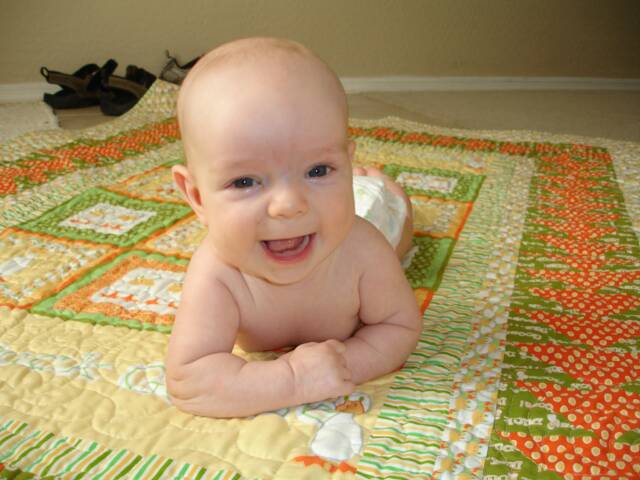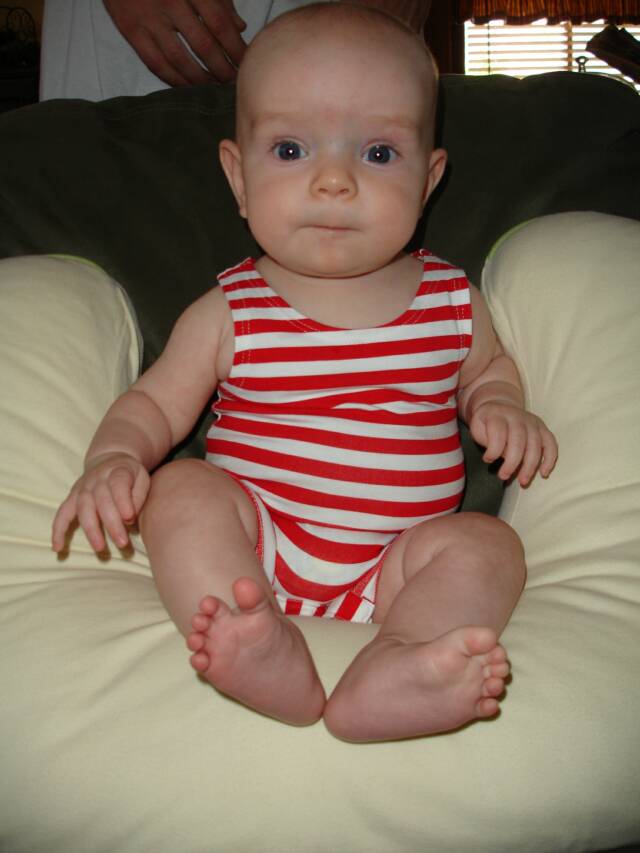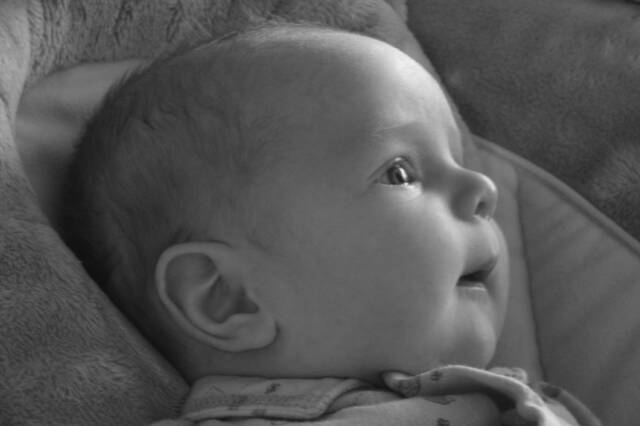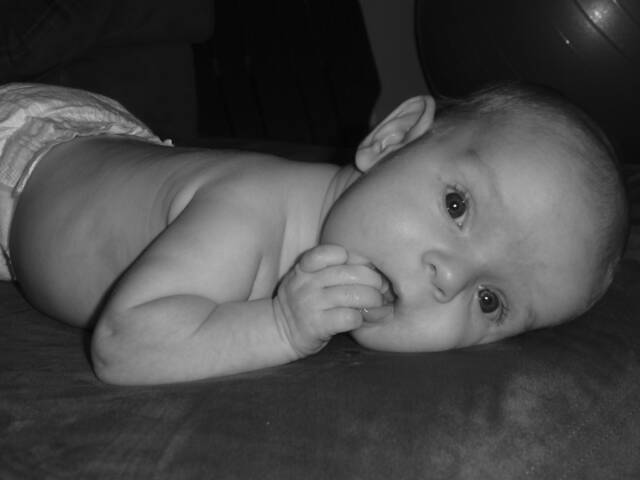 OK anyone else want to arm-wrestle?

I wonder what I'll be when I grow up.

- - -

A guy has to plan ahead you know!

If you want to see more of this beautiful buff body, check out my blog at

- -

you guessed it -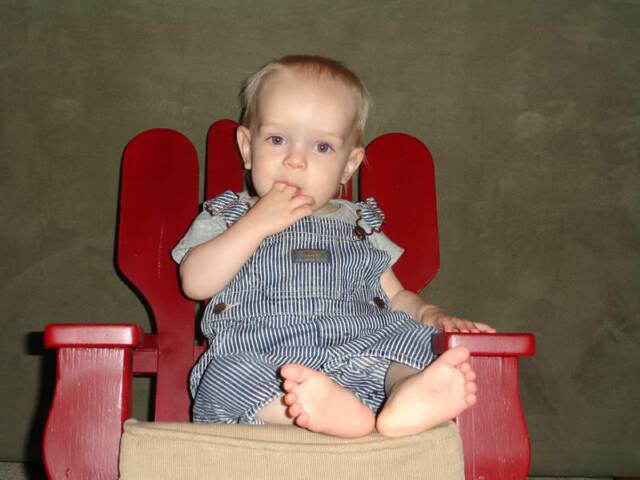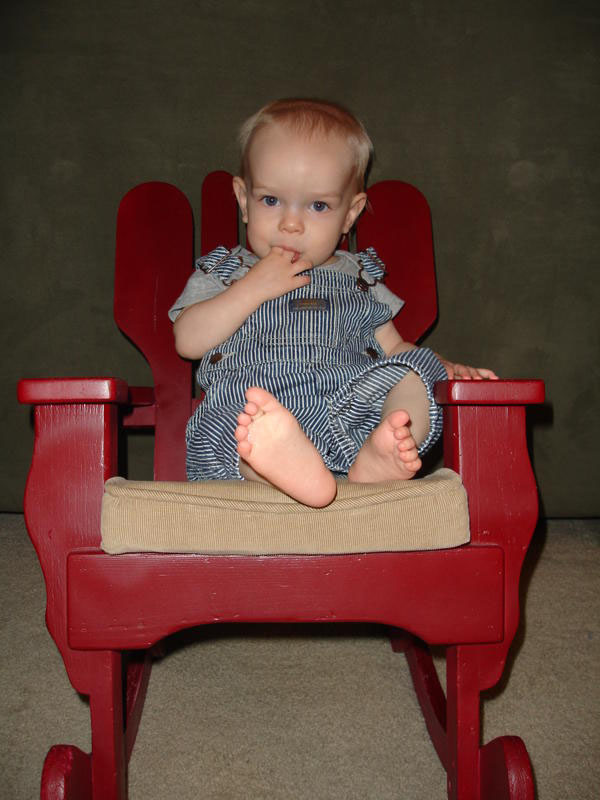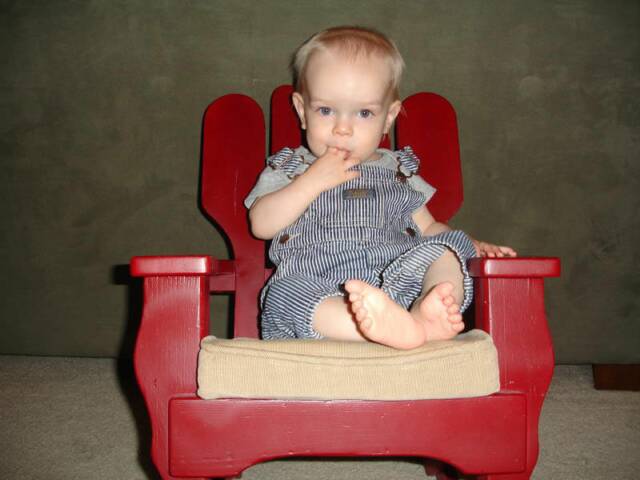 A bit over a year old and already driving one of those famous Great Grandpa Cornelius rocking chairs. Those big wide arms are Grandpas'.  Hold on to them, and they will keep you safe.

OK - how long do you expect me to hold this pose??