Kale Bo Borisow

Born on May 30, 2006 at Fremont Area Medical Center at 7:04 pm

4 weeks early, 6lb 5oz, 20 inches long

Son of Tara Borisow

Grandson of Bo and Rhonda Borisow

Great Grandson of Wayne and Hannah Cornelius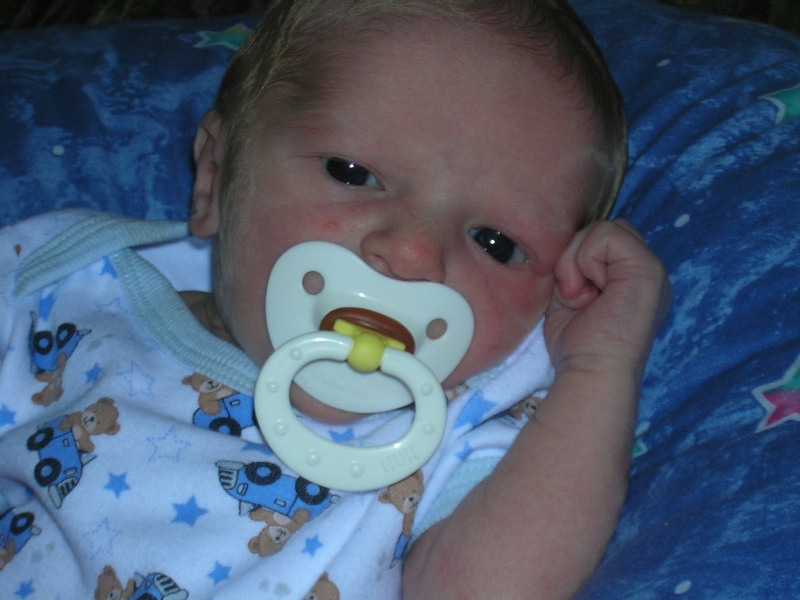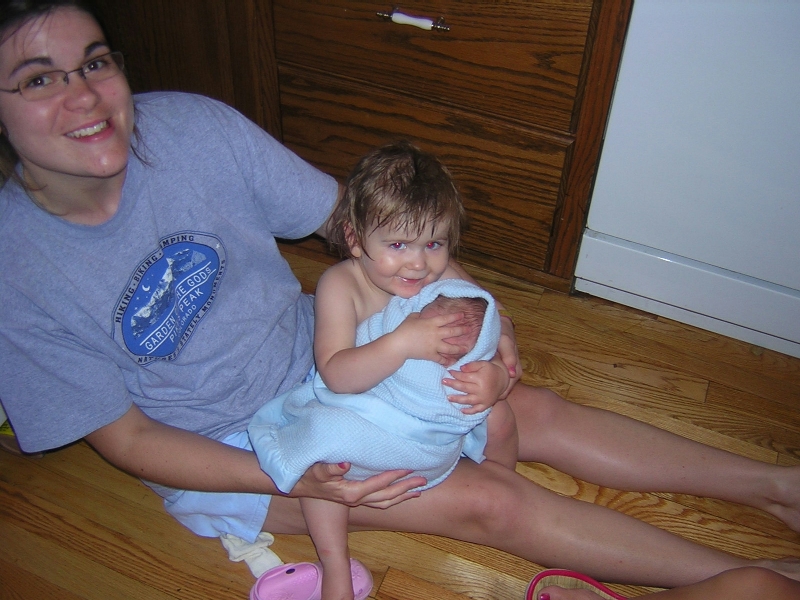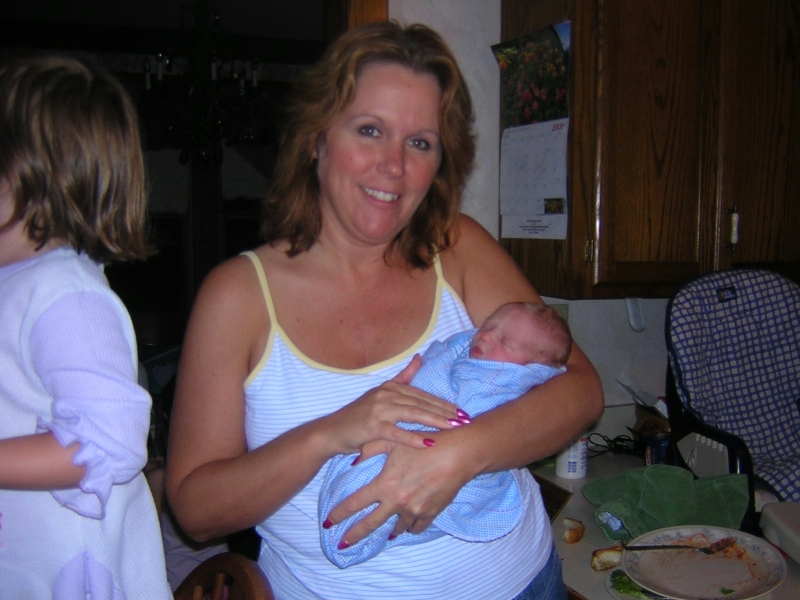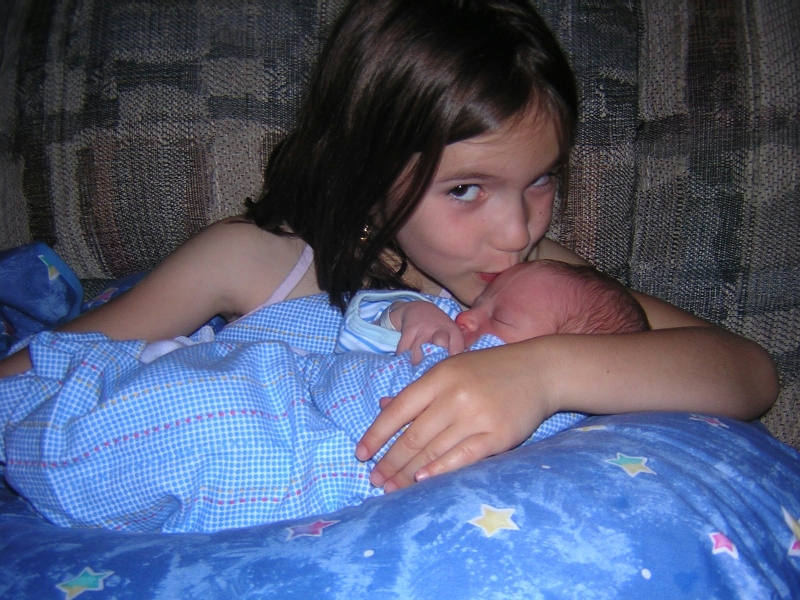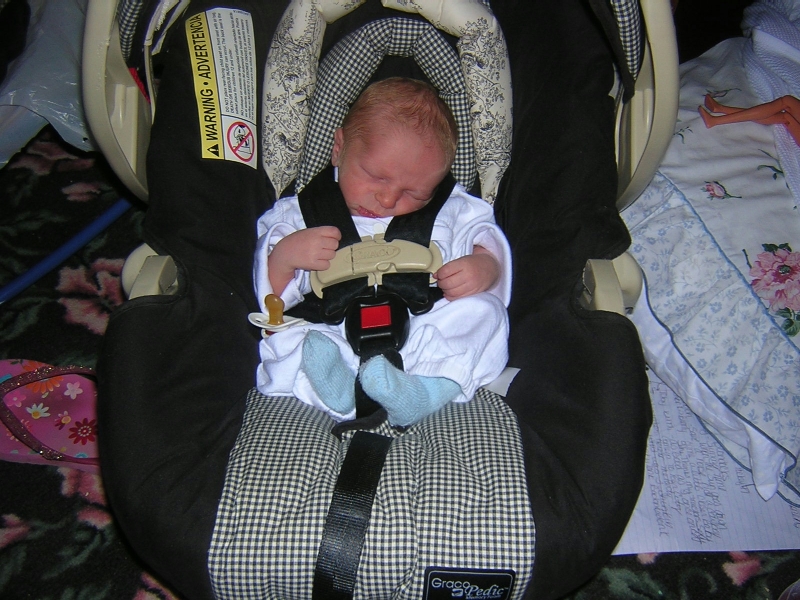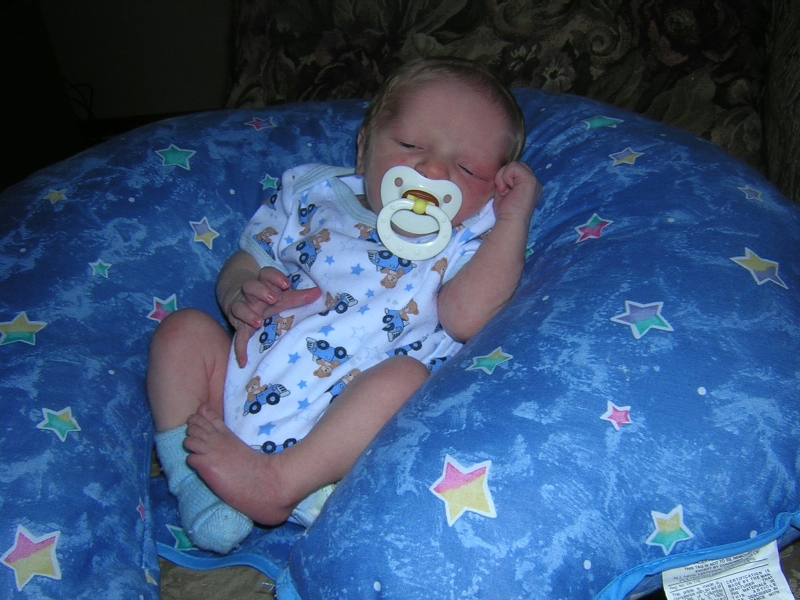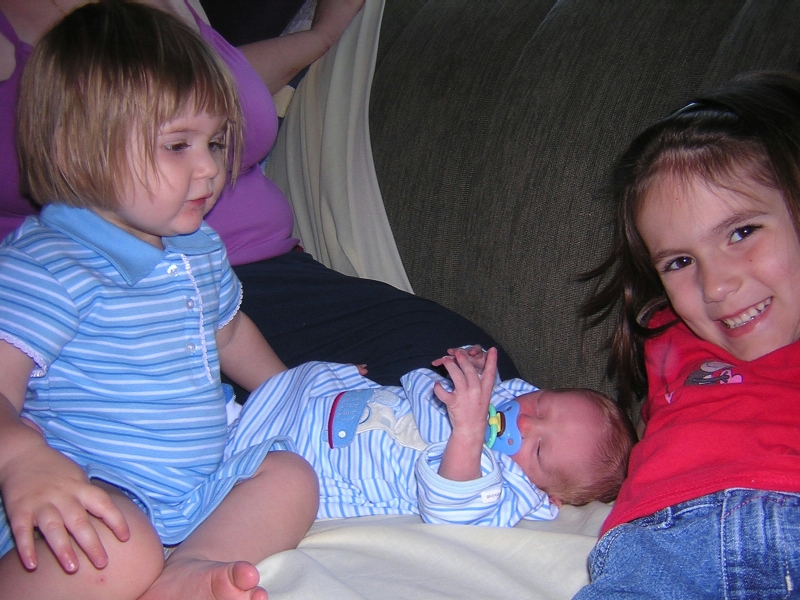 Cousins Maiya and Hannah with Kale

Aunt Meghan and Cousin Maiya holding Kale

My tiny boy in his carseat

Kisses from cousin Hannah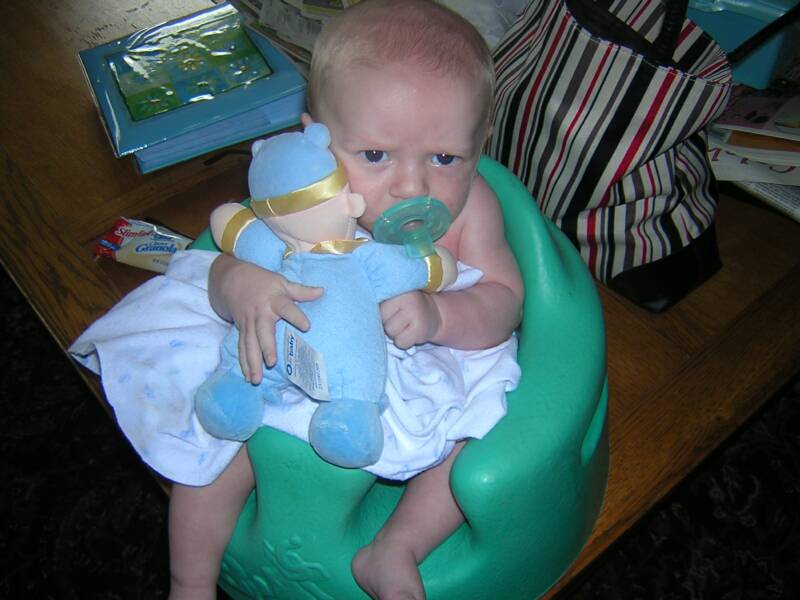 Kale in his seat with his "bubba"

(don't tell his grandpa he has a doll!)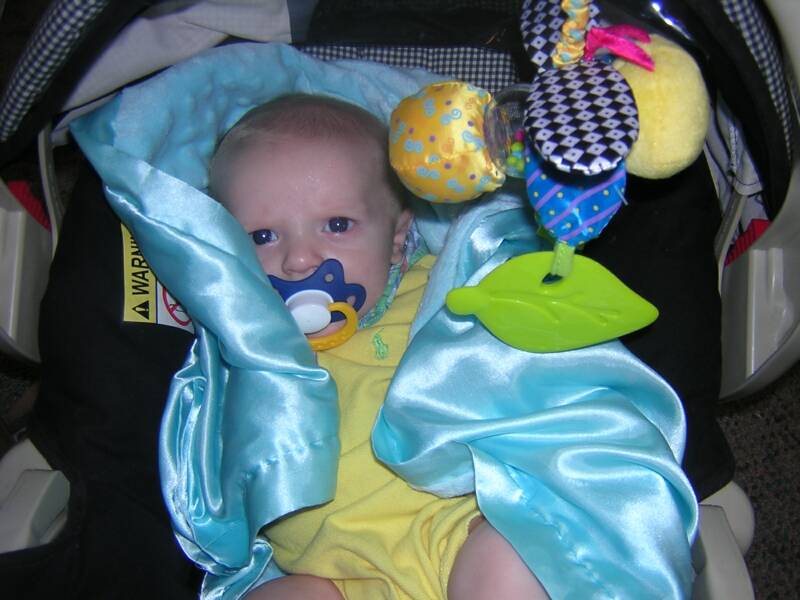 Kale in his carseat, yes his eyes are violet!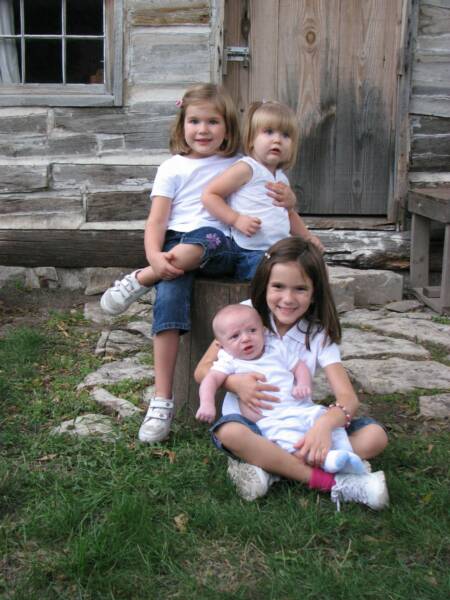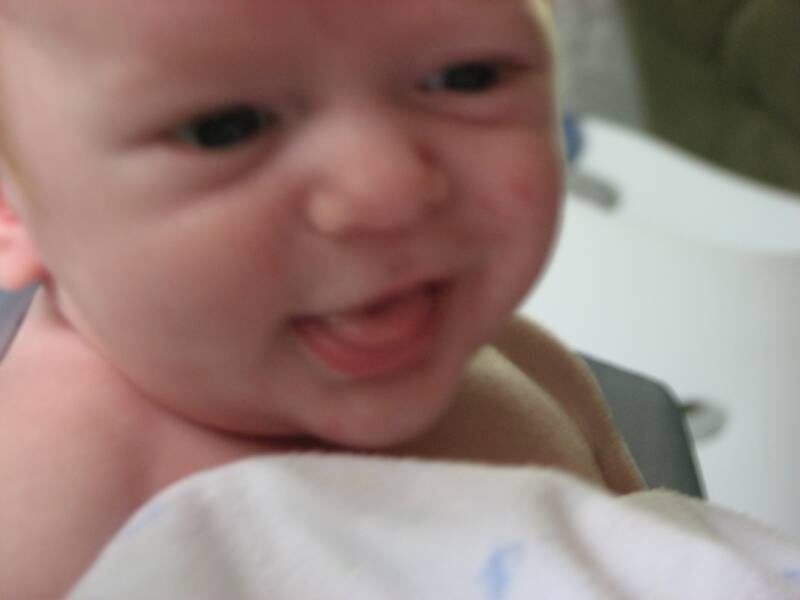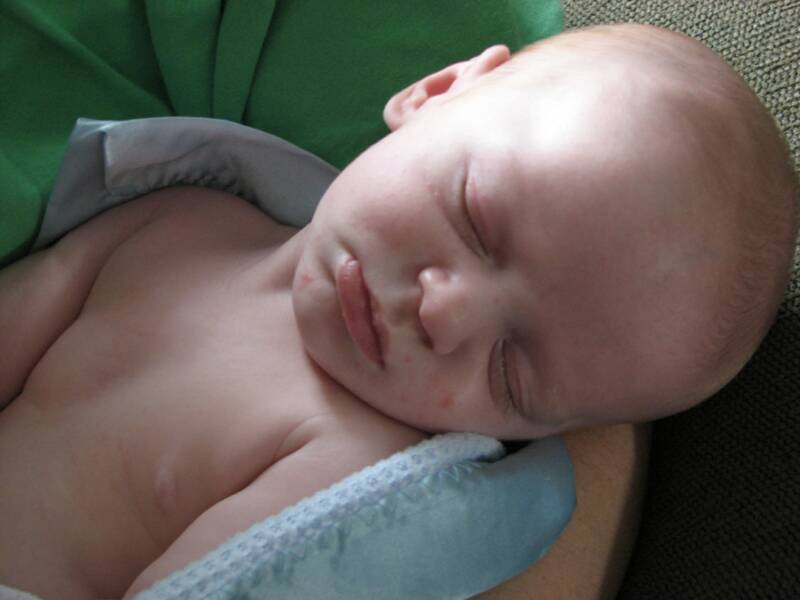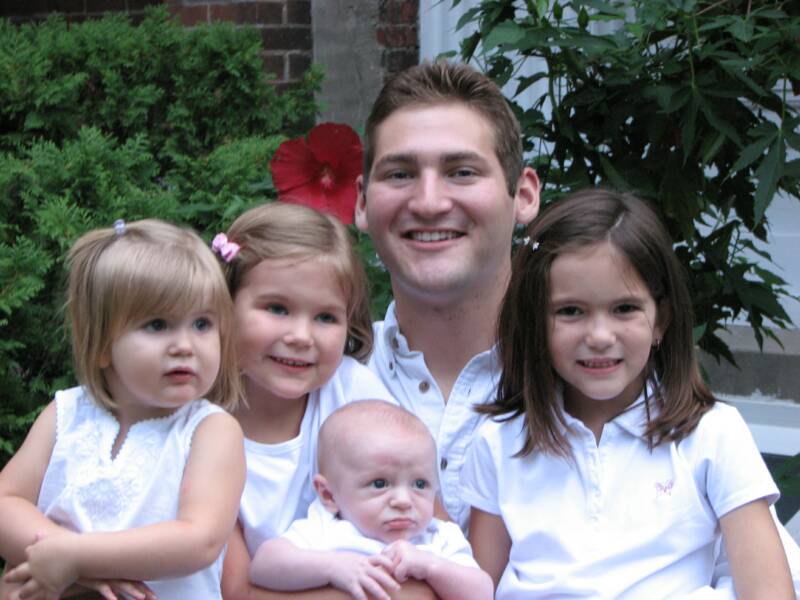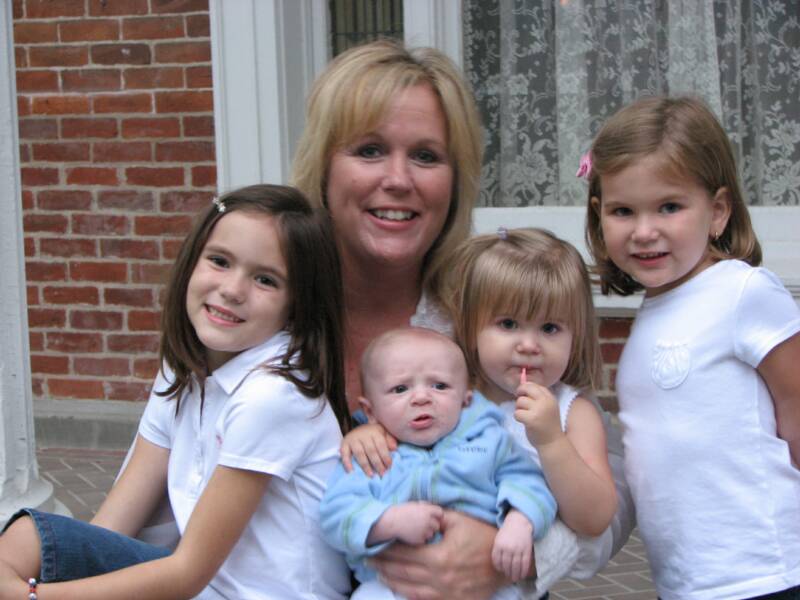 Being surrounded by all those girls will not be that bad Kale, after you learn how to give them a bad time.

Top to bottom:

Alexis Marie Masters, Maiya Jan Masters, Hannah Lee Masters

and Kale

Uncle BJ with Kale and the girls.

Grandma Rhonda with Kale and the girls.

Kale with his Cousins,

Oldest with Brown hair Maiya Jan Masters, Alexis Marie Masters with the pink bow, and the youngest, Hannah Lee Masters