We want to welcome Keagan Kern to the family.

Proud Parents - Josh and Dana Kern,

Proud Grandma - Robin Cornelius

Proud Great-Grandparents - Wayne & Hannah Cornelius.

Keagan is the baby brother of -

Josh & Claire Kern and Jarrett Beireis & Braydon Knockle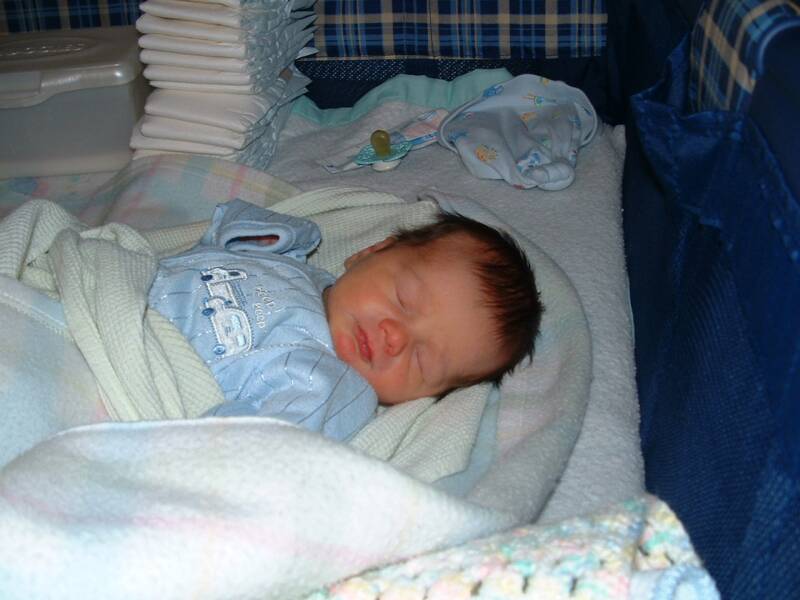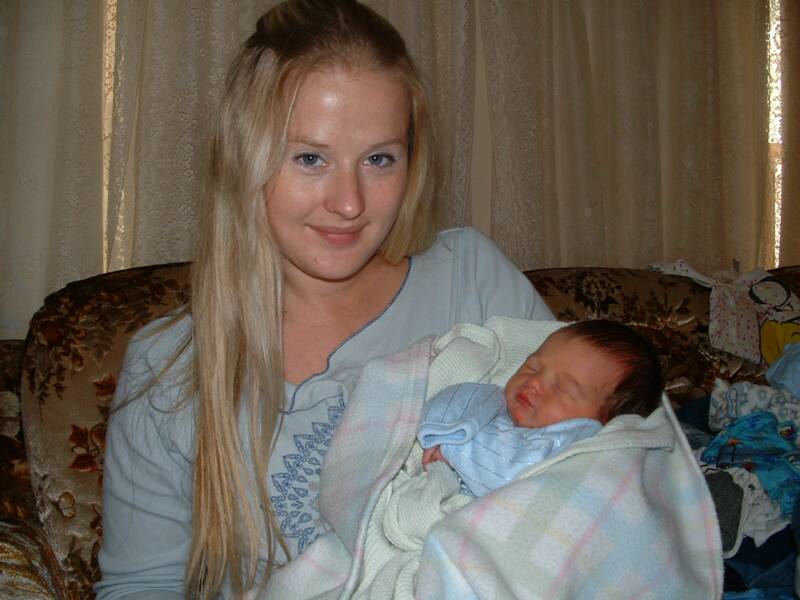 Now there is a proud Mom -  -  -     and one sleepy baby >>>>>>>>

Keagan James Kern

Birthday- 10/12/04

Ht-20 1/4 in.

Wt- 6 lbs. 9 oz.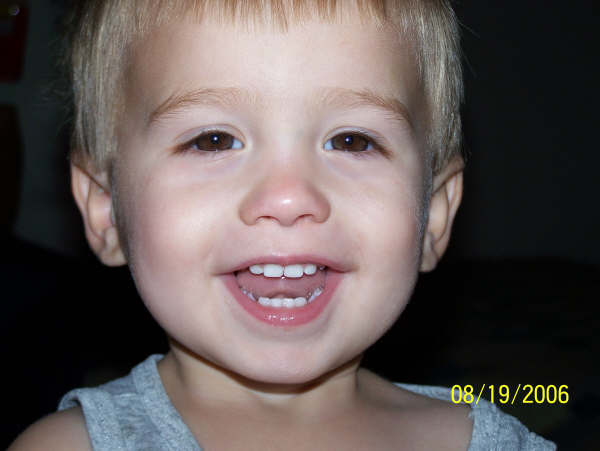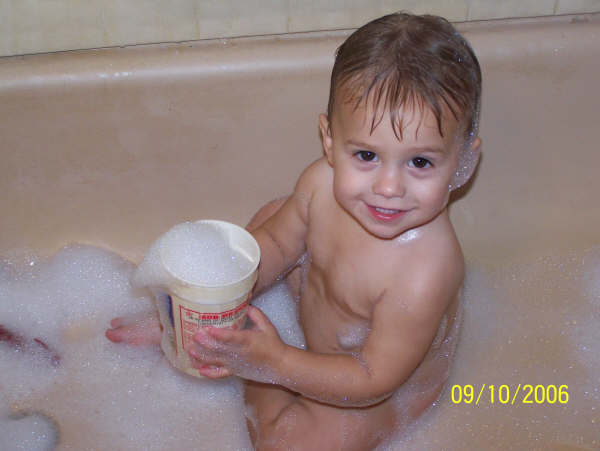 Hey Keagan, did someone find their camera??

You got bigger!

This will be a great picture for our High School Senior Year-Book!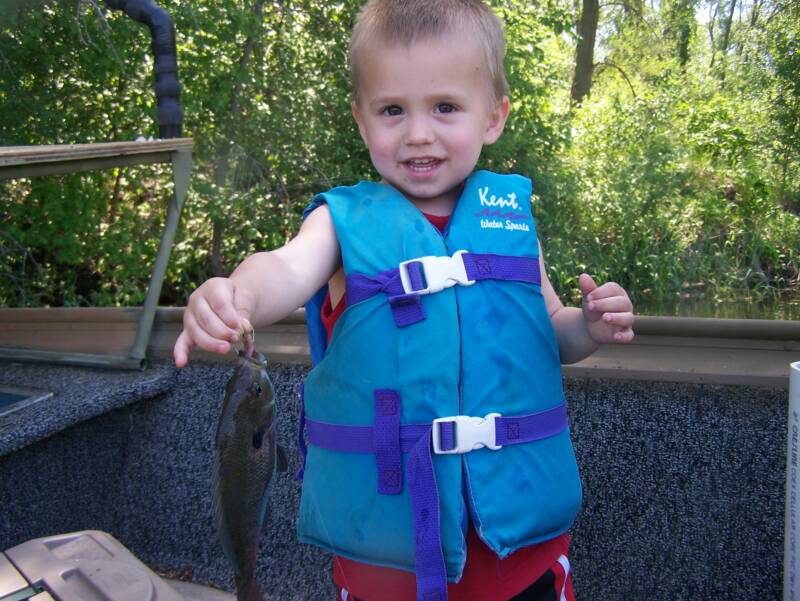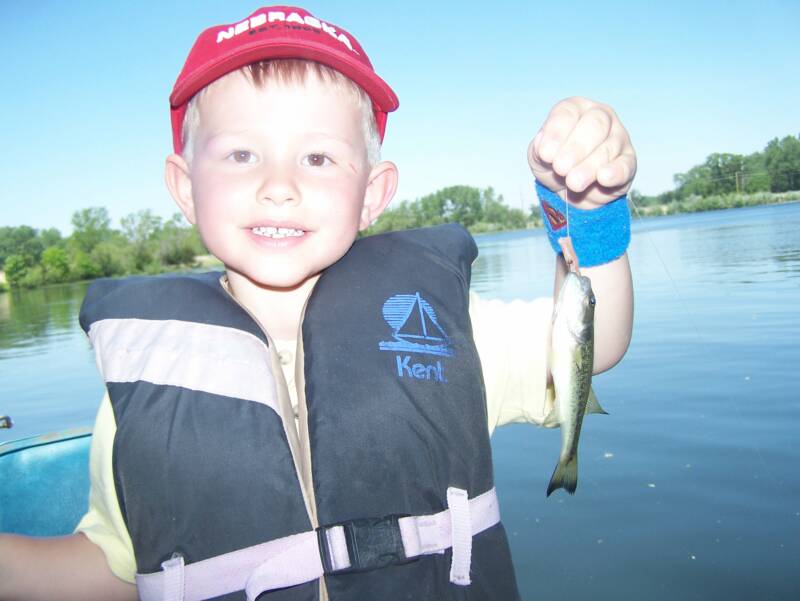 Brother Braydon and his "Catch of the Day"

Keagan showing off his catch