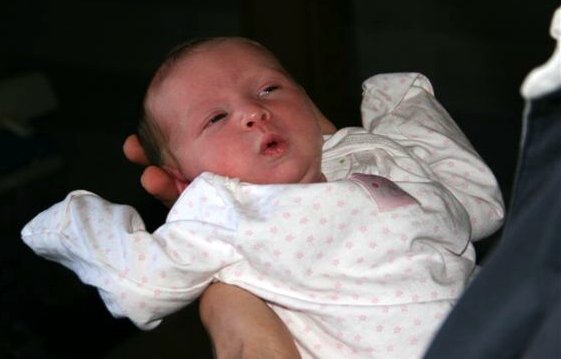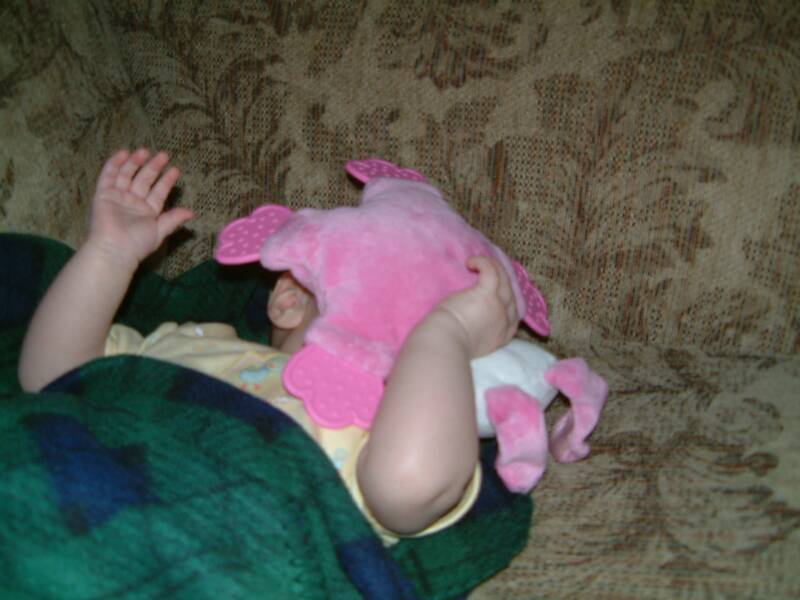 Sydney Ann Goodman

Born at O'Connor Hospital, San Jose, CA

Sept 29, 2005 @ 4:29 pm

7 Lbs, 20 inches

Daughter of Jody Cornelius and Kevin Goodman

Granddaughter of Elmer and Linda Cornelius

Granddaughter of Shirley Ann 

Granddaughter of Susan O'Connor

Great Granddaughter of Mary Leona Cornelius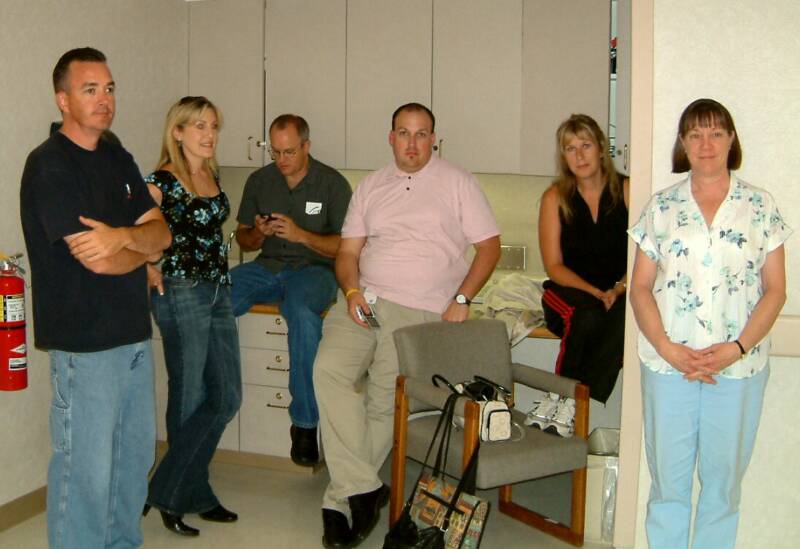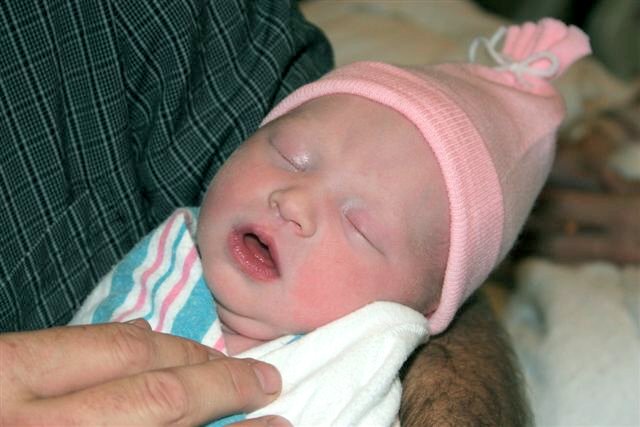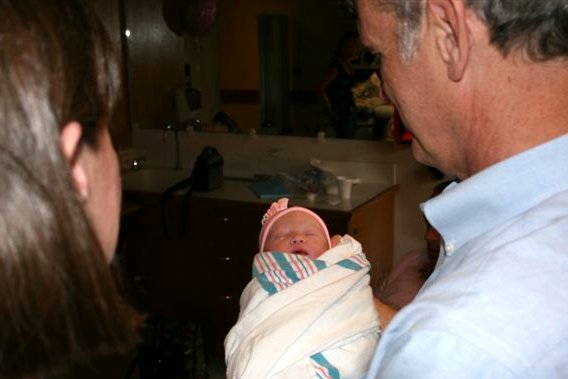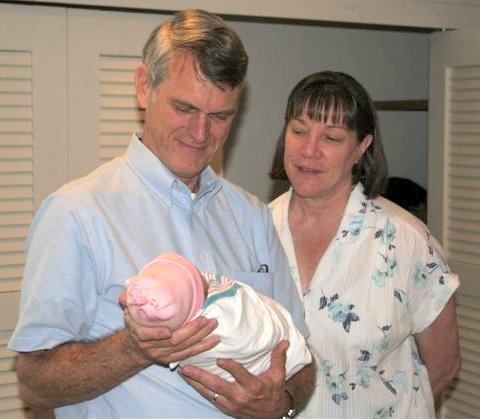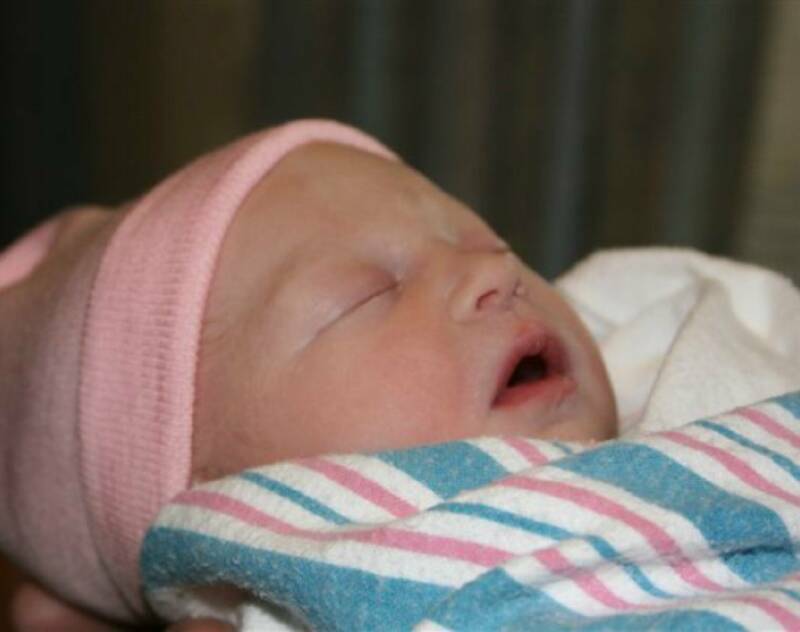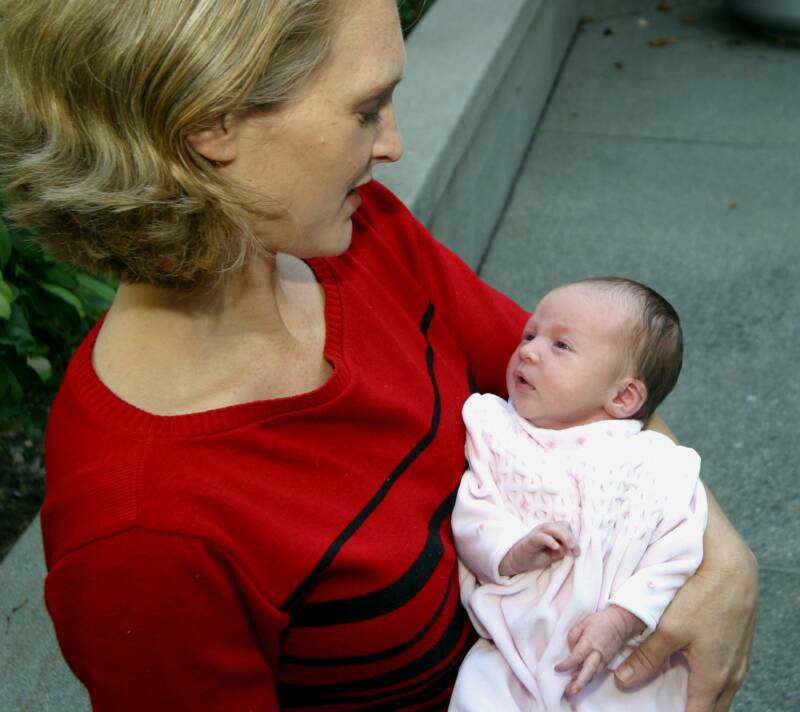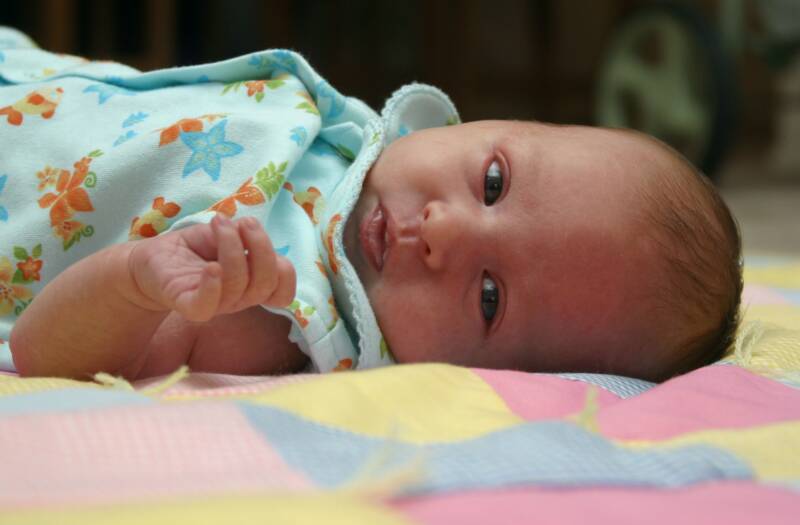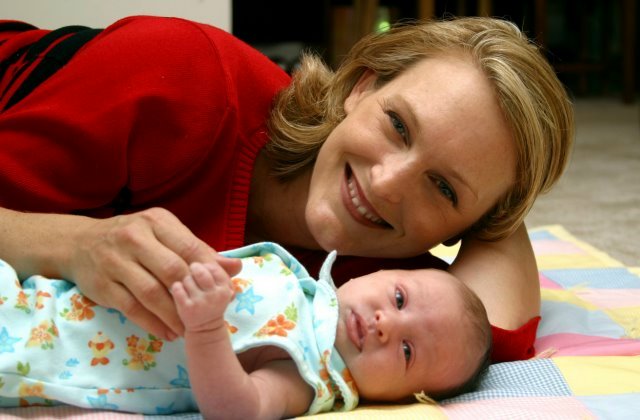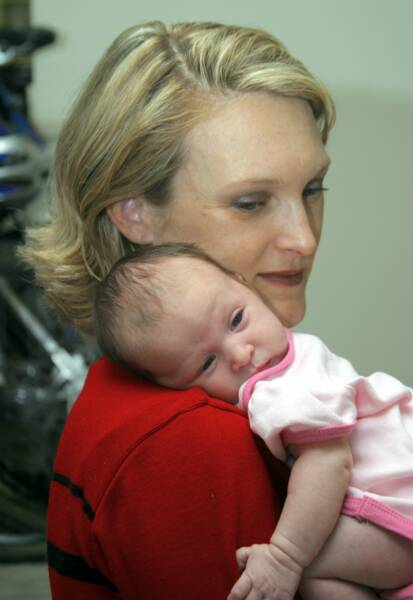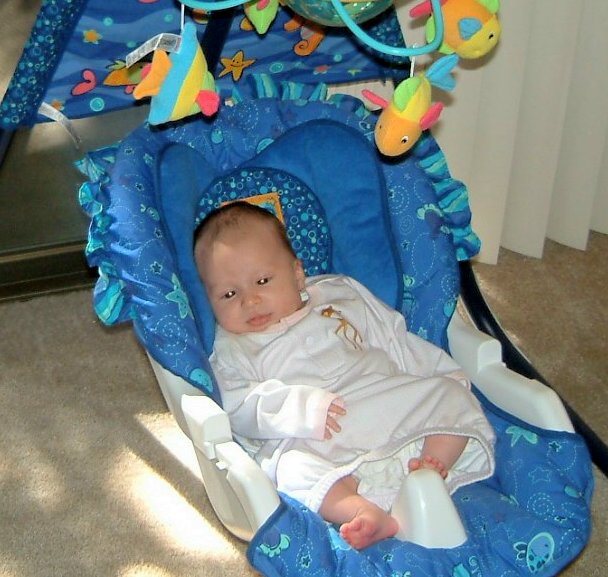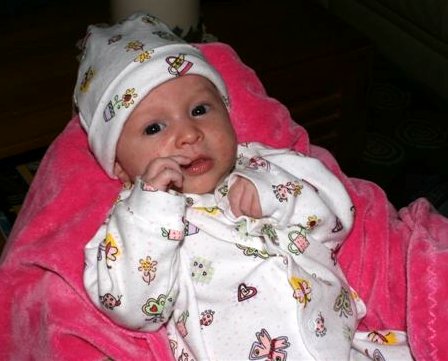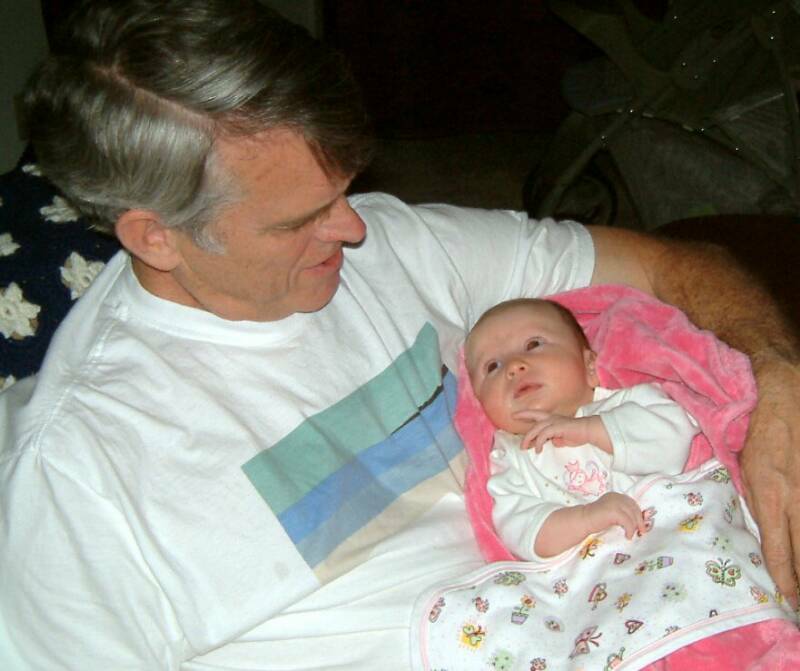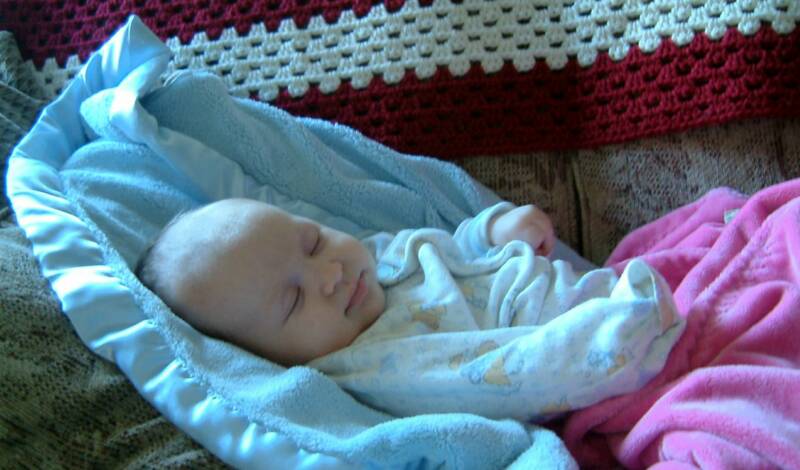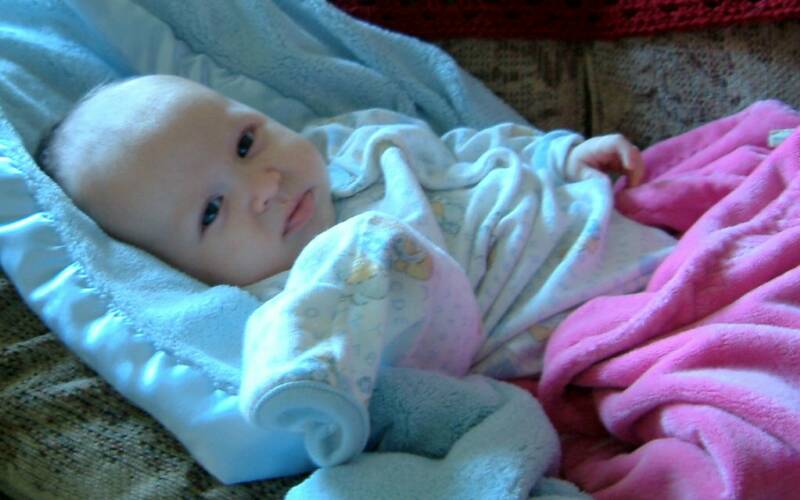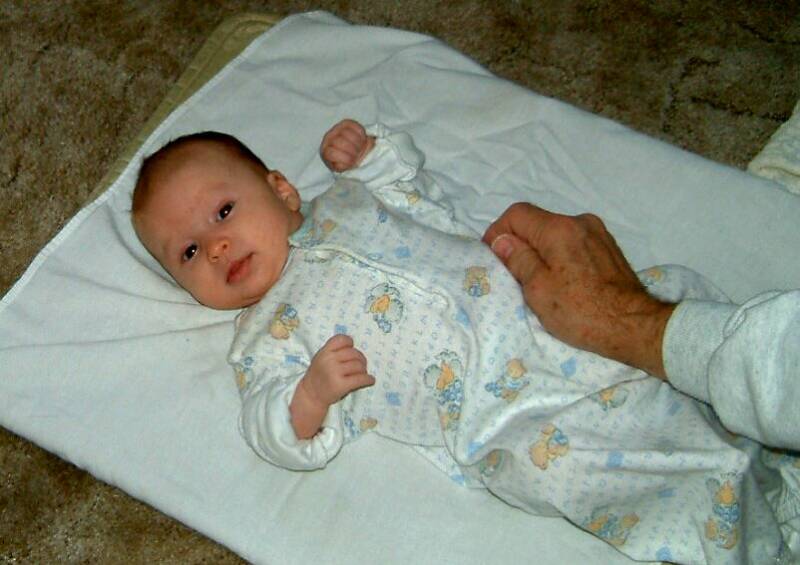 That was hard work mom, lets take a nap.

Proud Grandparents Elmer and Linda Cornelius admiring Sydney

Practicing her napping technique - good form Sydney!

Hey Mom, I like the red outfit.

Jody, Kevin and Sydney at home.

It's been a long photo-session

Grandpa is a comfortable bed

Thanks for changing that diaper Grandpa

My favorite couch, asleep or awake, but where did my hand go?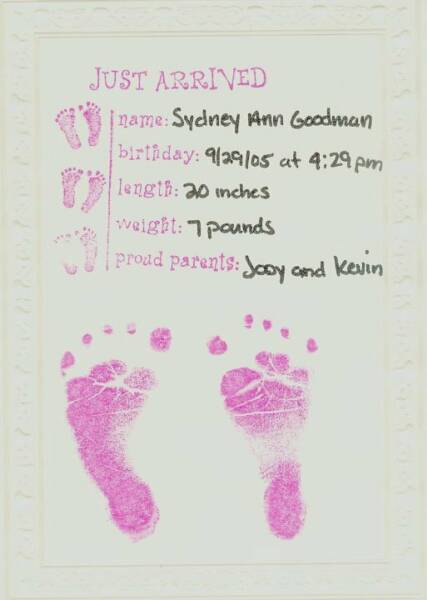 I could try on new outfits all day

This shot should get me the part.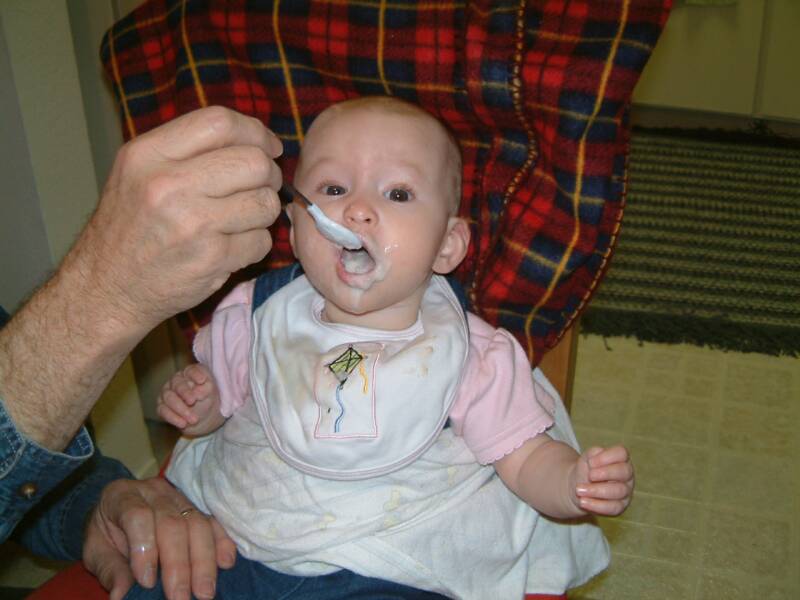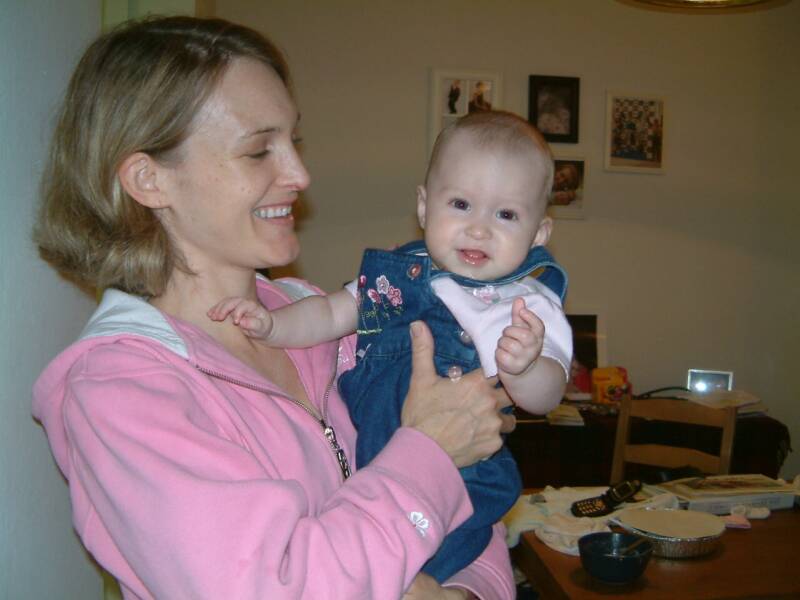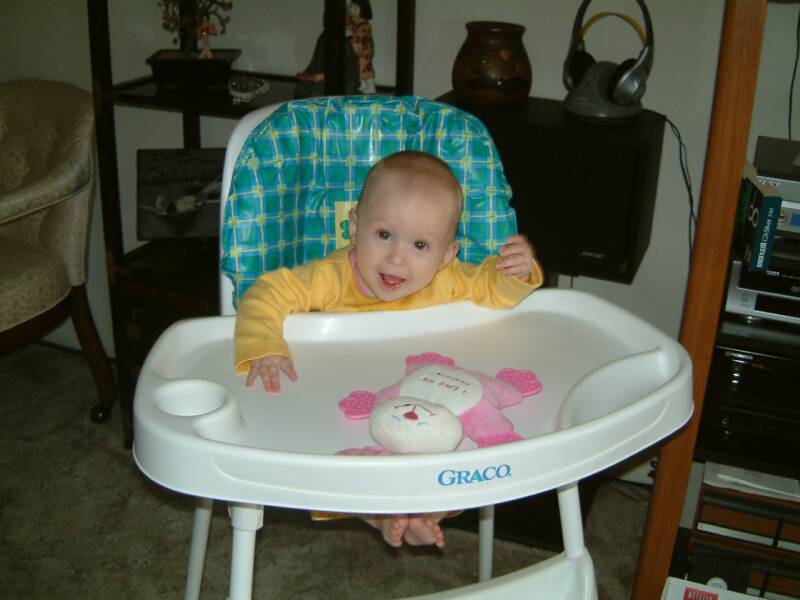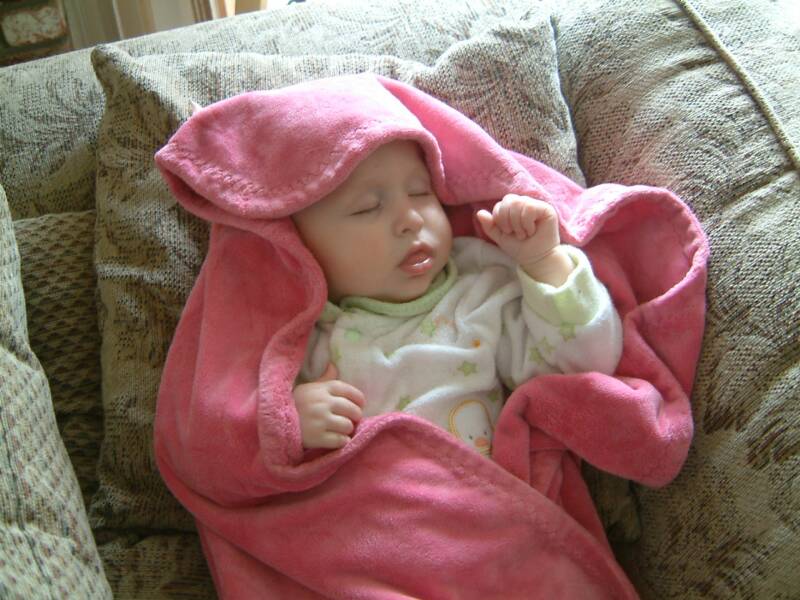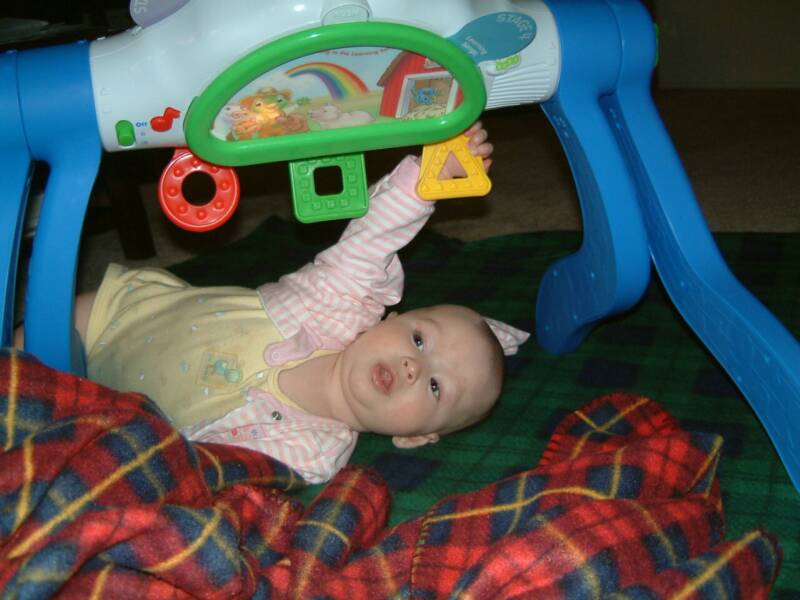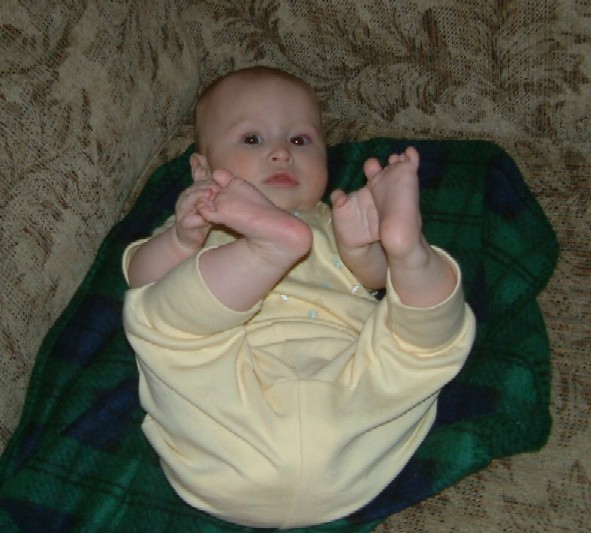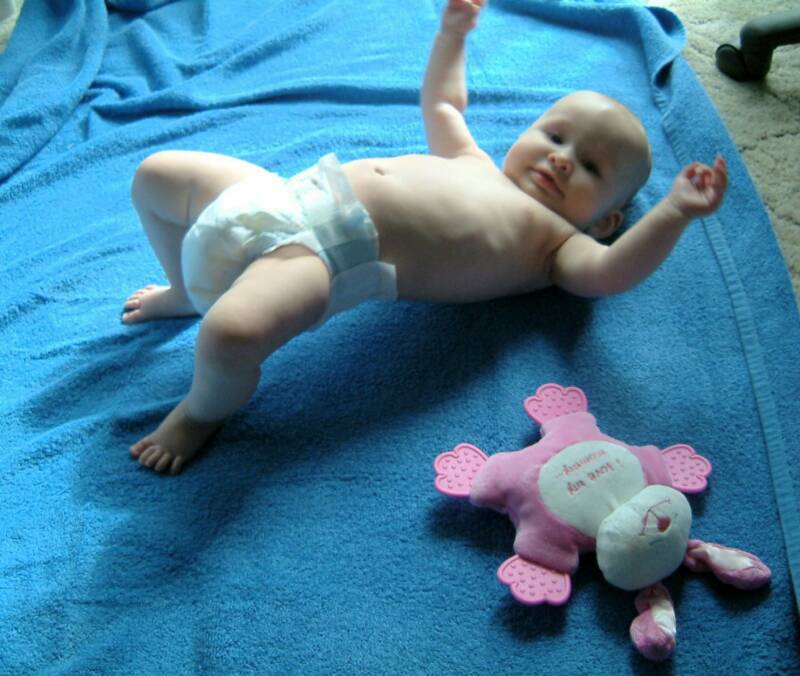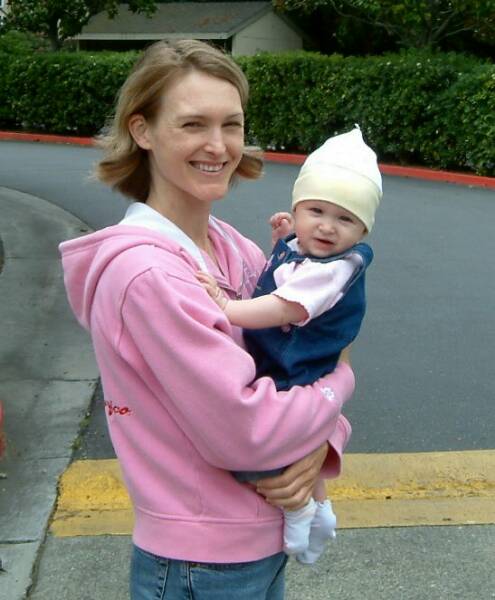 OK, so I'm too young for the daily dozen.  How about the daily 'three' to get in shape?

This solid food stuff is pretty good - where's my steak?

My favourite couch again zzzzzzzzzz

Mommy and me - I'm getting almost as big as mom!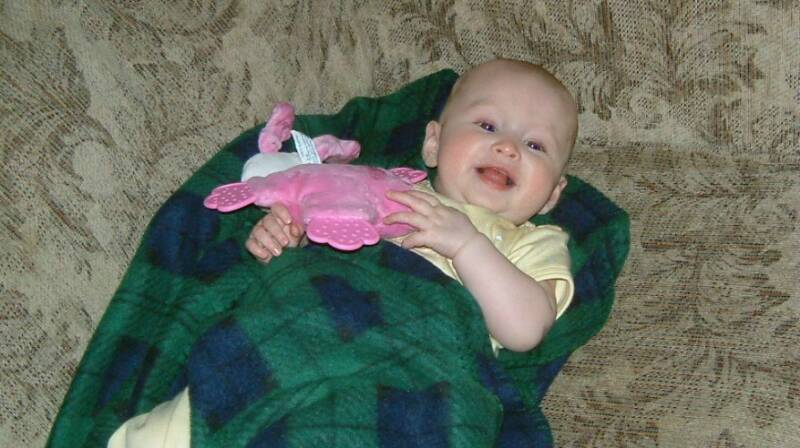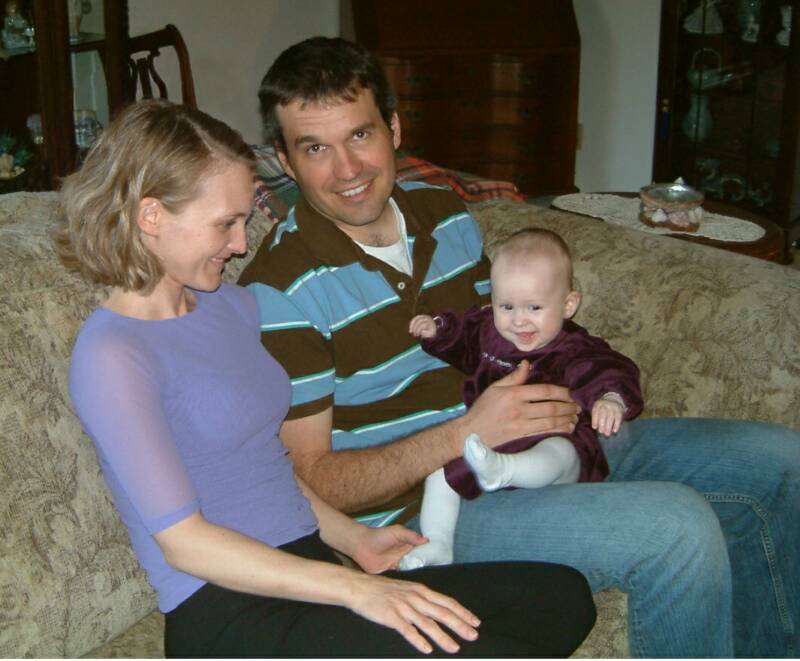 My first Easter visit with Mom and Dad to Grandpa and Grandma Cornelius' house.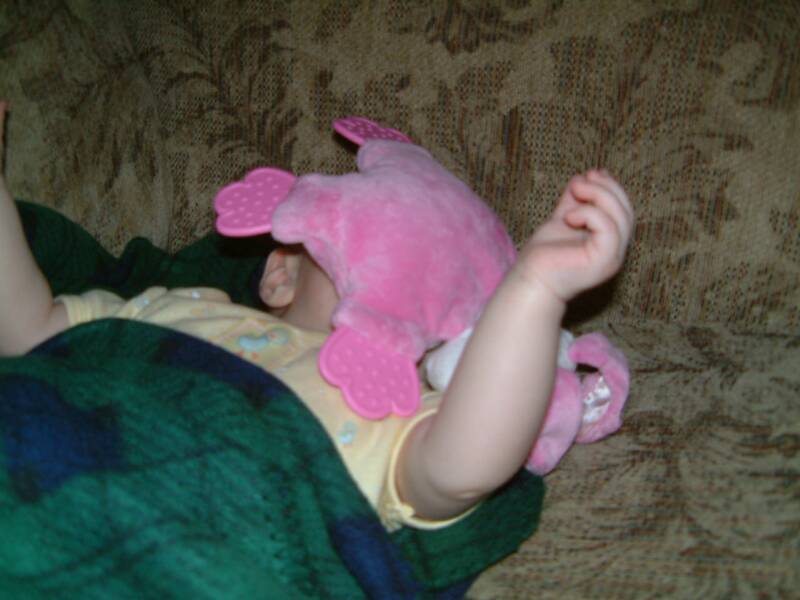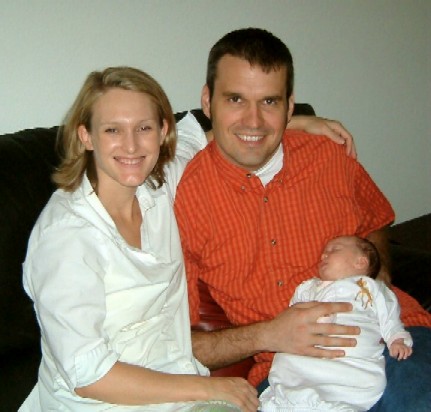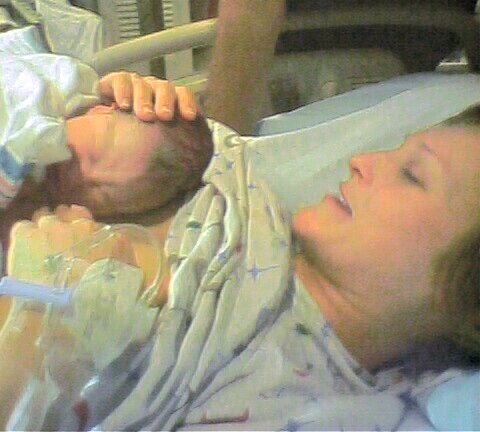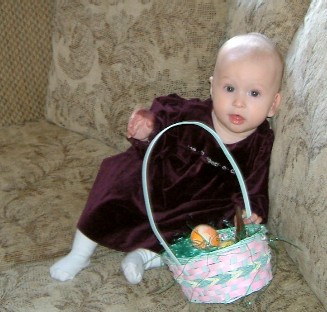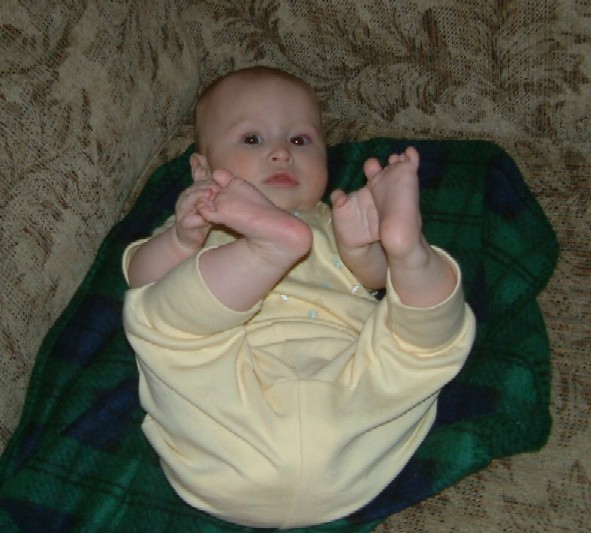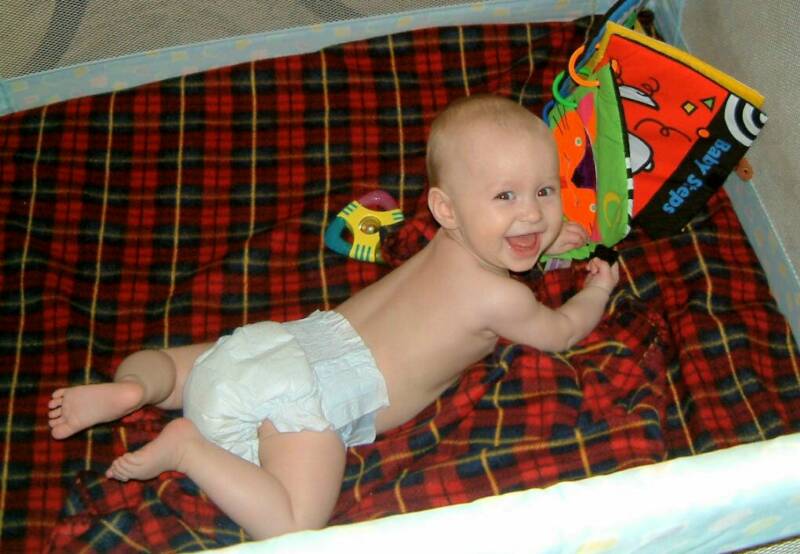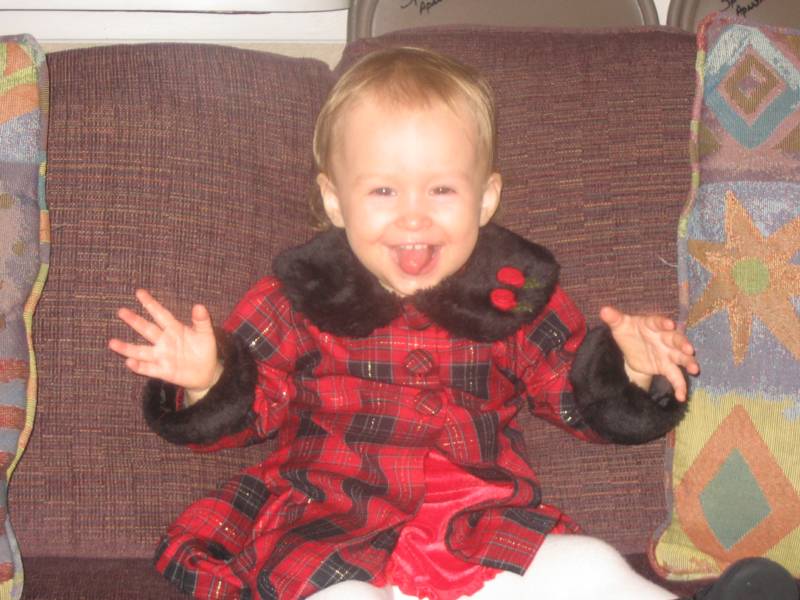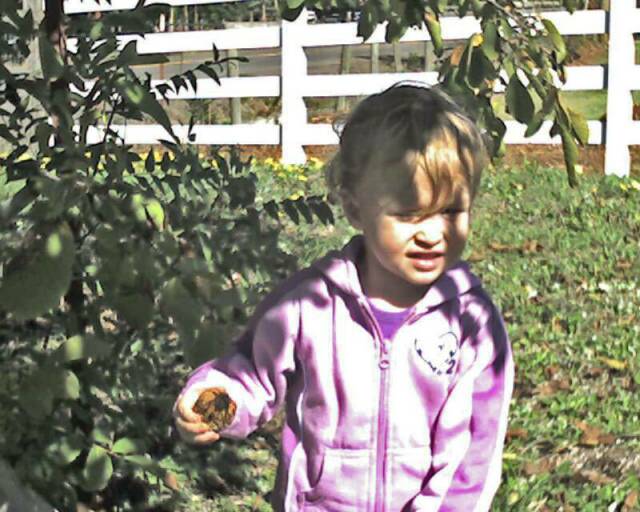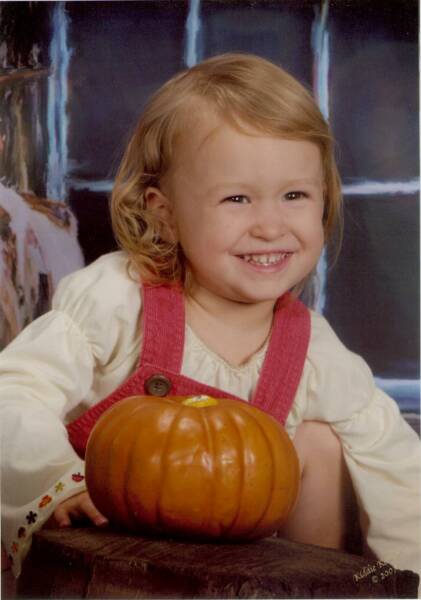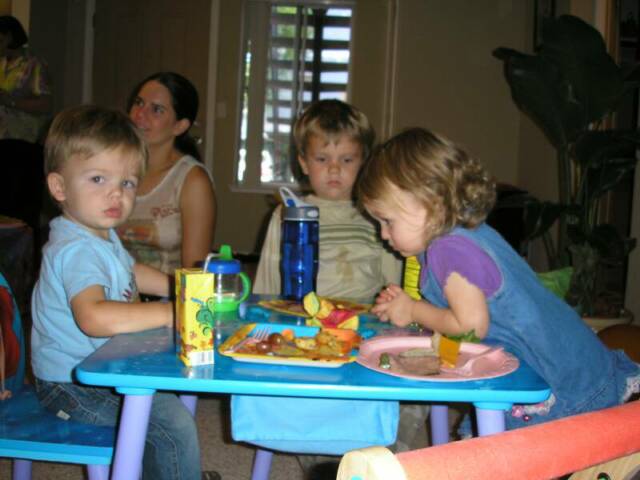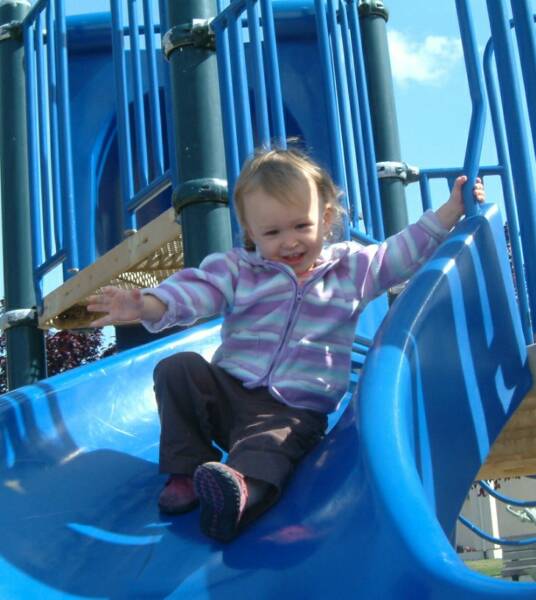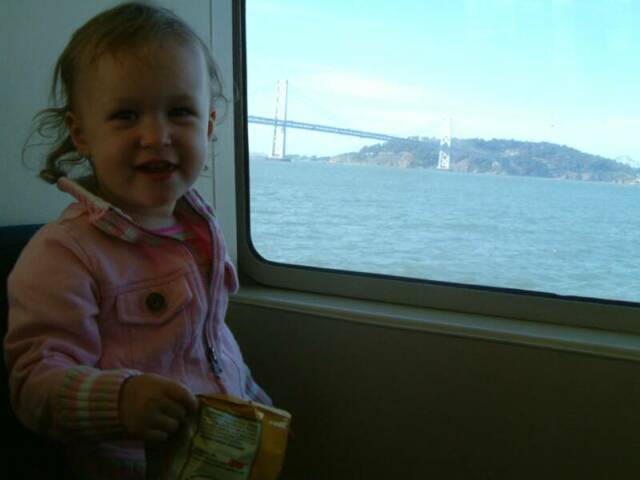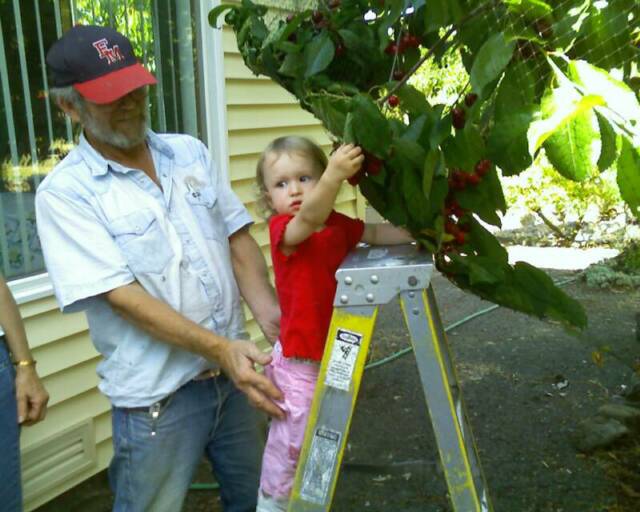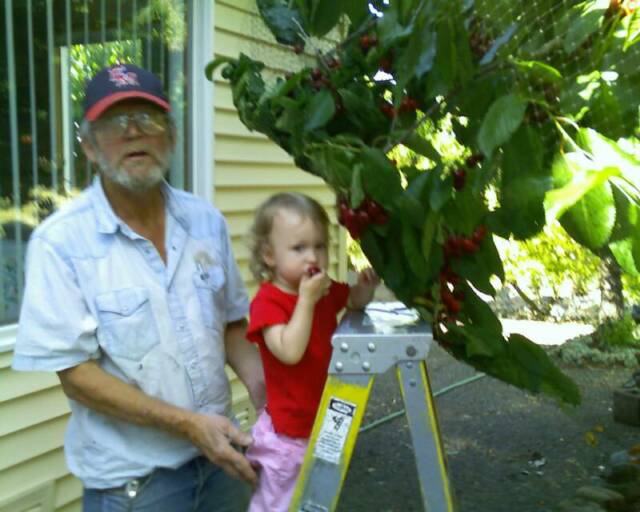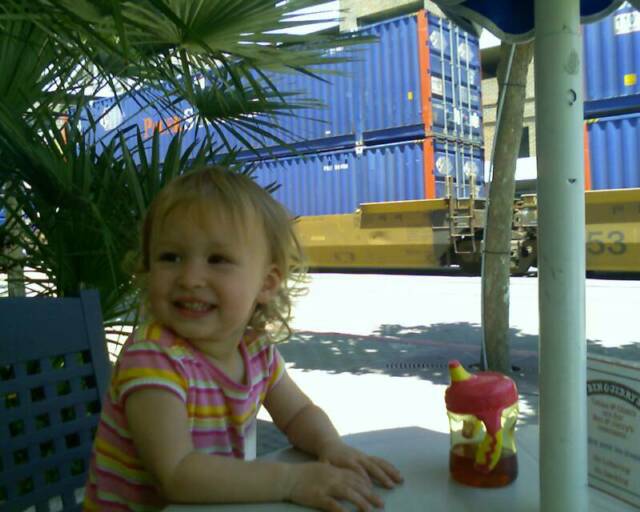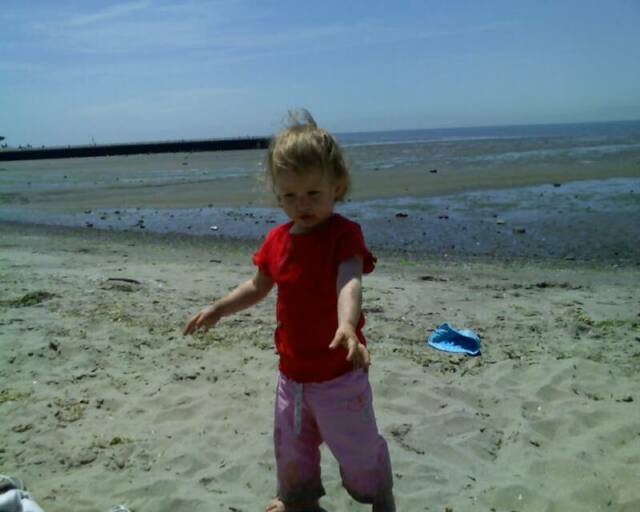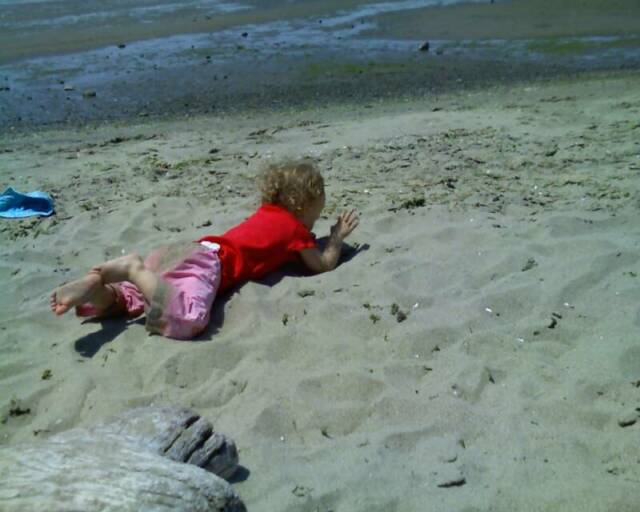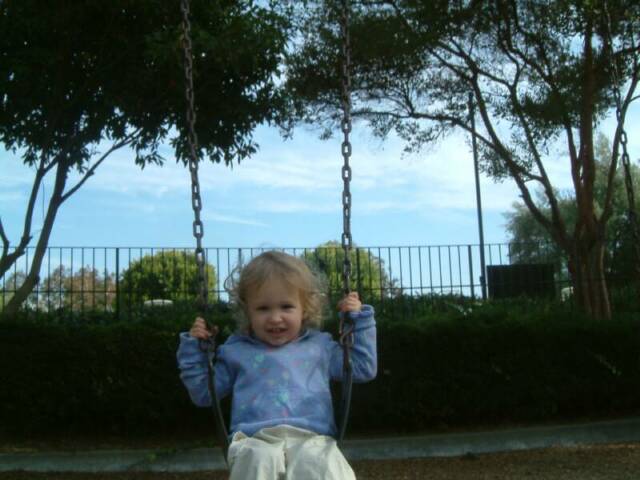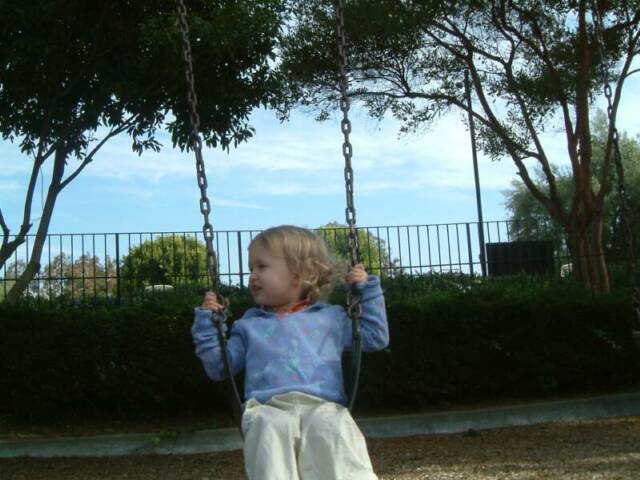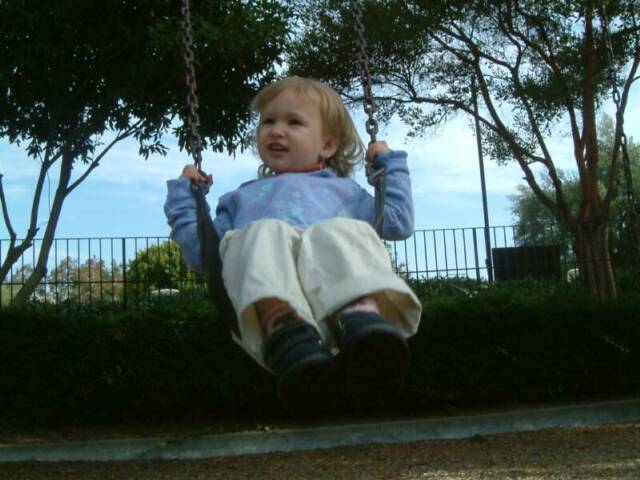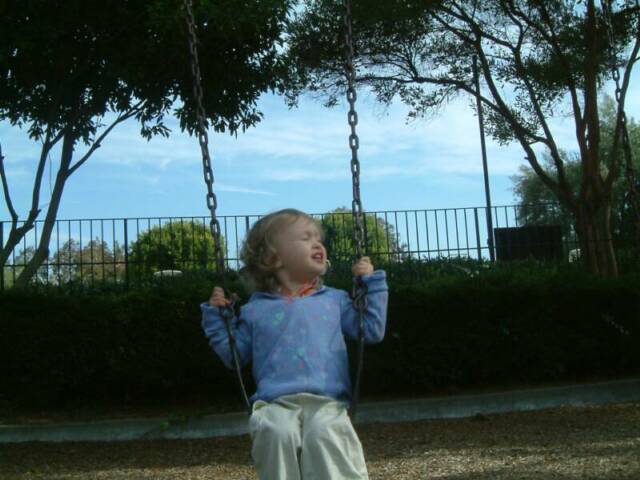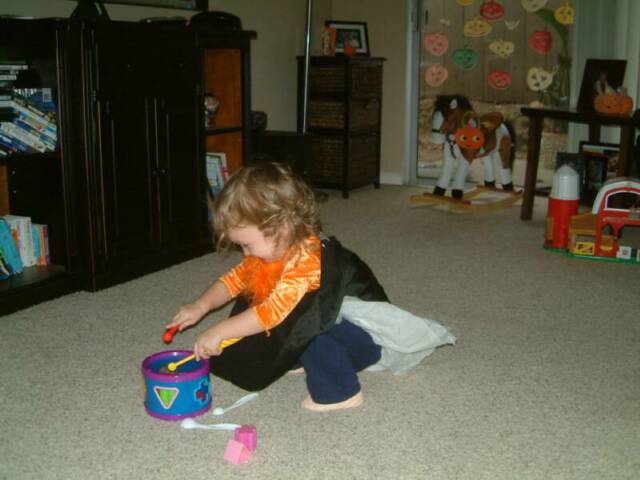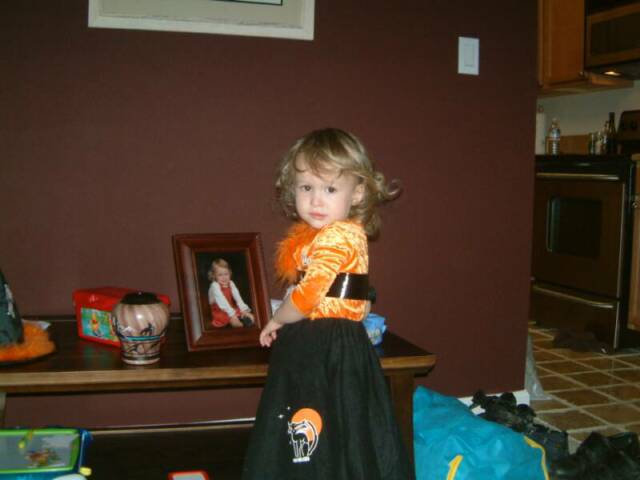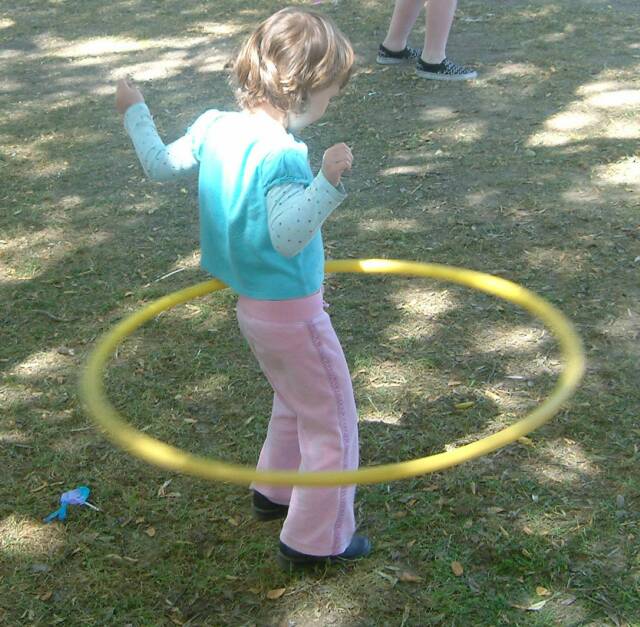 At Scottish Games and Dances Woodland CA 2009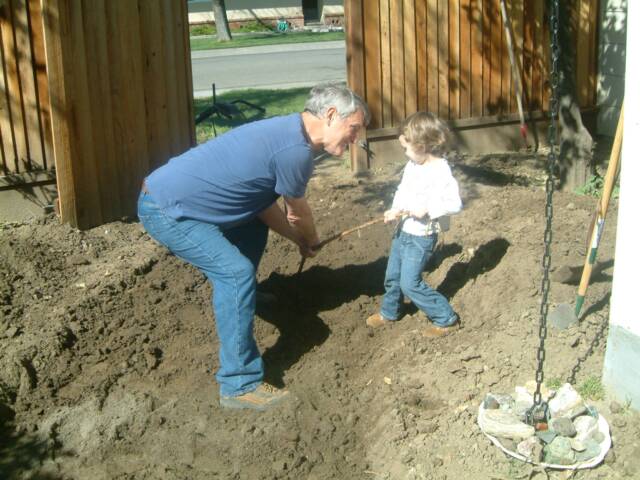 Helping Grandpa prep a walkway.