Makenzie Lyn Rezac

Born: 15 March 2002 weighing in at: 8 pounds.

Makenzie is the daughter of Mikala Rezac, granddaughter of Robin (Cornelius) Wojcik and Joe Rezac and great granddaughter of Wayne and Hannah Cornelius.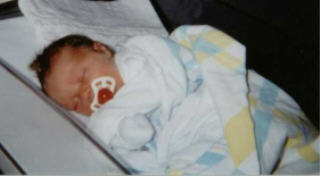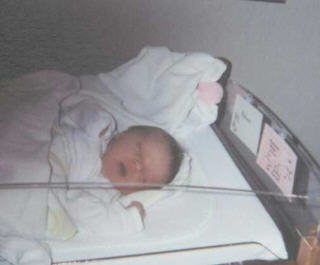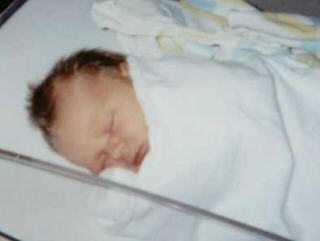 sighhhhh; a girl just cant get enough rest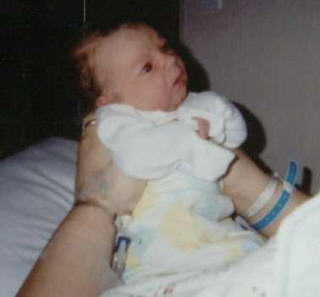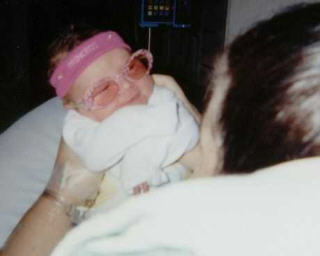 I'm ready for my close up now!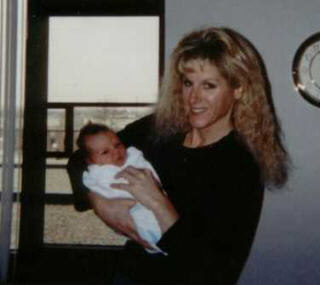 this is my grandma and grandpa, Robin and Joe!  I am blessed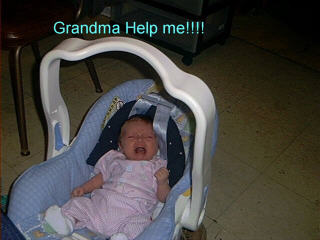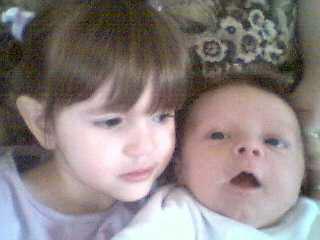 us girls gotta hang together!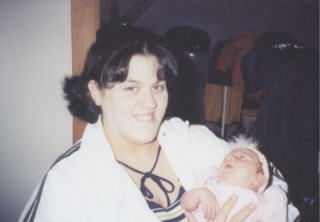 Mikala Rezac and daughter Makenzie Lyn.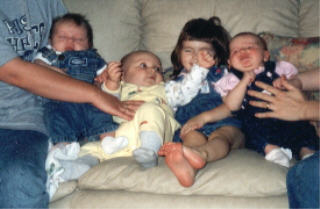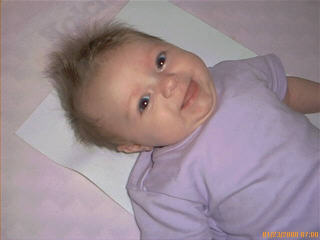 "bet you can't not smile!!!!!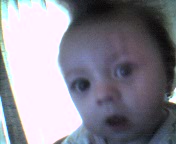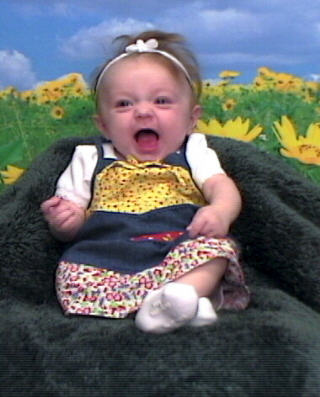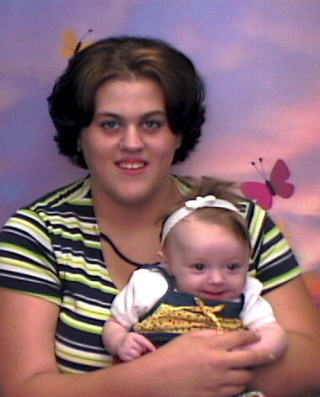 "you watch the birdie mama, I'll check out this action.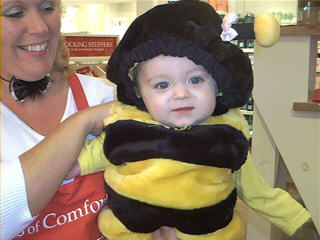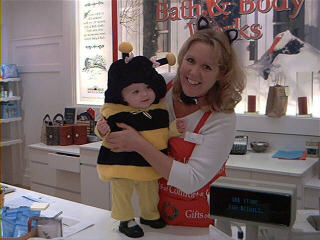 I am snug as a bug in this outfit.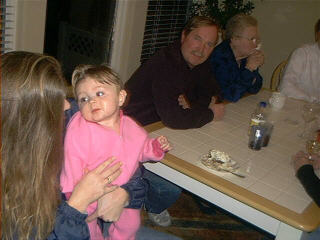 Makenzie! thanksgiving night I will talk to anyone who will listen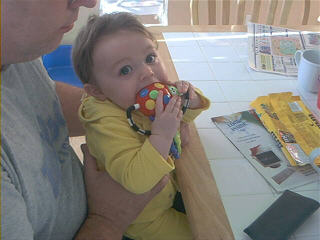 Boy, this bug tastes better than those darn sweet potatoes.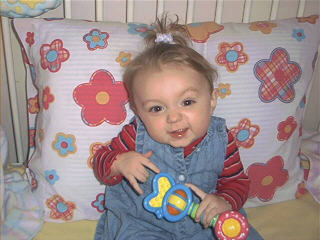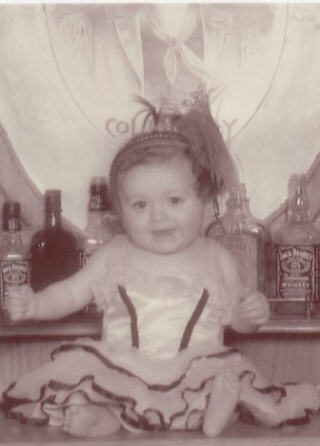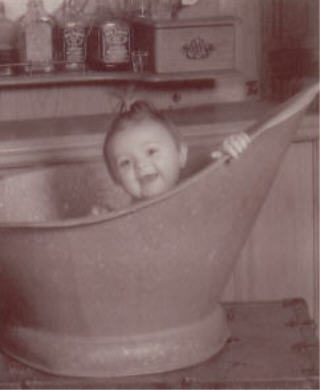 I love these modern conveniences.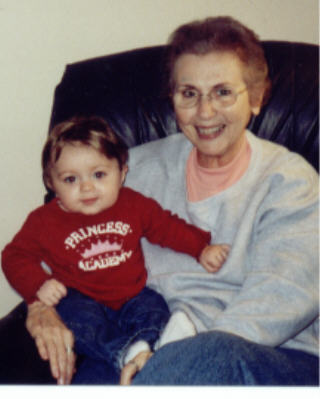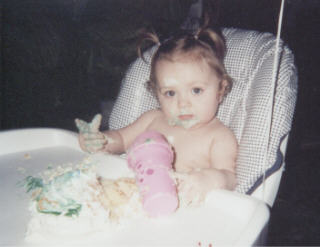 "happy 1st birthday to me".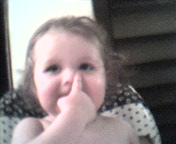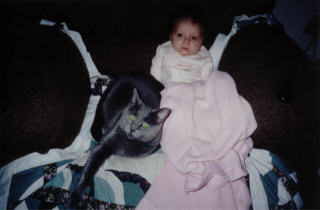 My best friend "Boogers".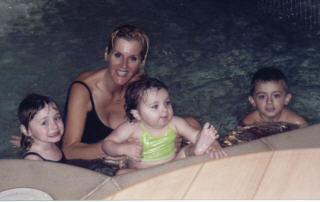 swimming lessons - Grandma Robin, Claire (C.C.) Kern, Makenzie Rezac, Josh Kern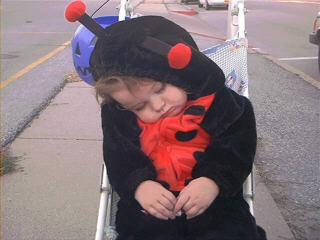 Halloween 2003 - wake me up for thanksgiving dinner.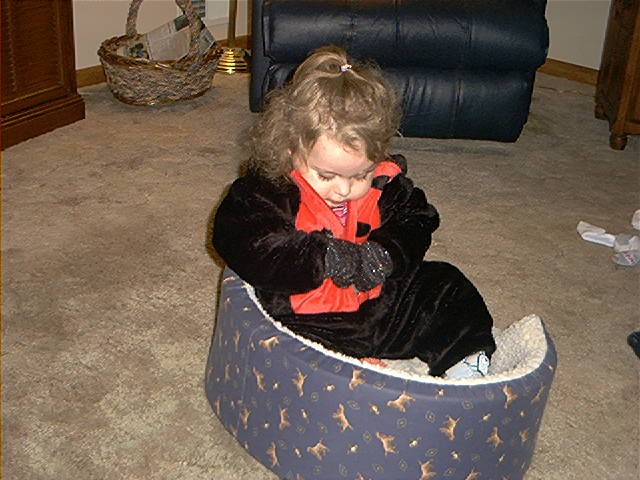 this is how ginny c. keeps all us kids in line when we are at her house!  she sticks us in the dog bed!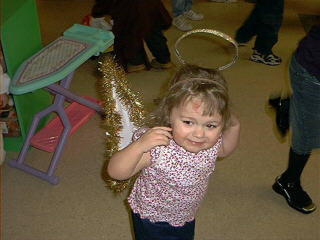 my first gig - a star is born?.

To visit my other web sites, click the star: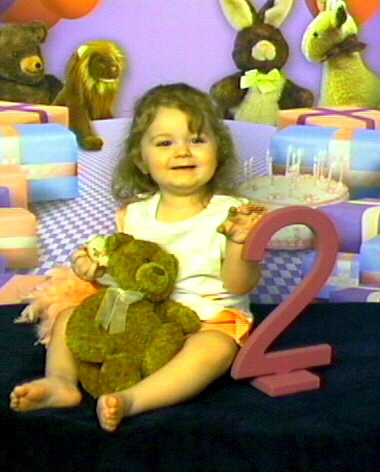 happy birthday to meeee! two years old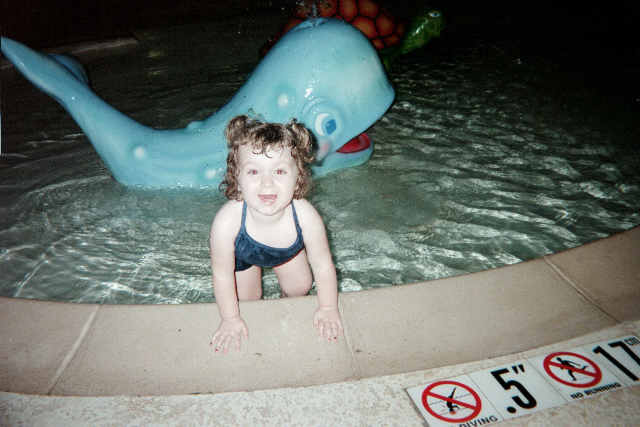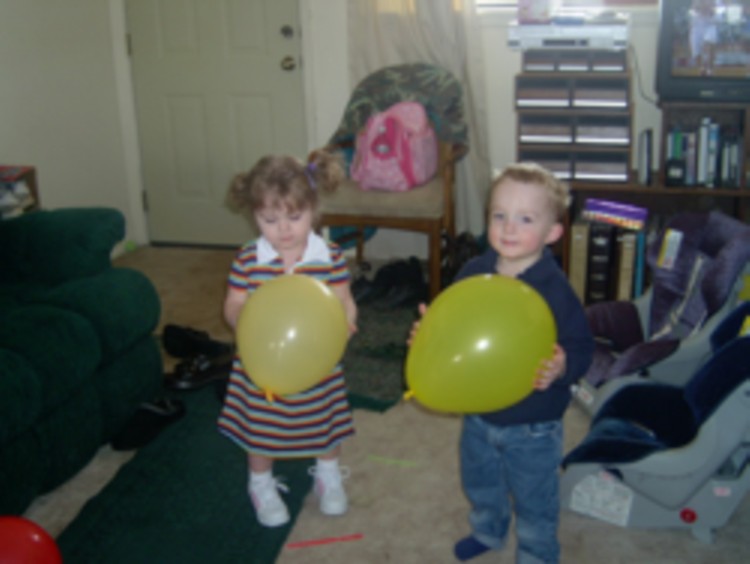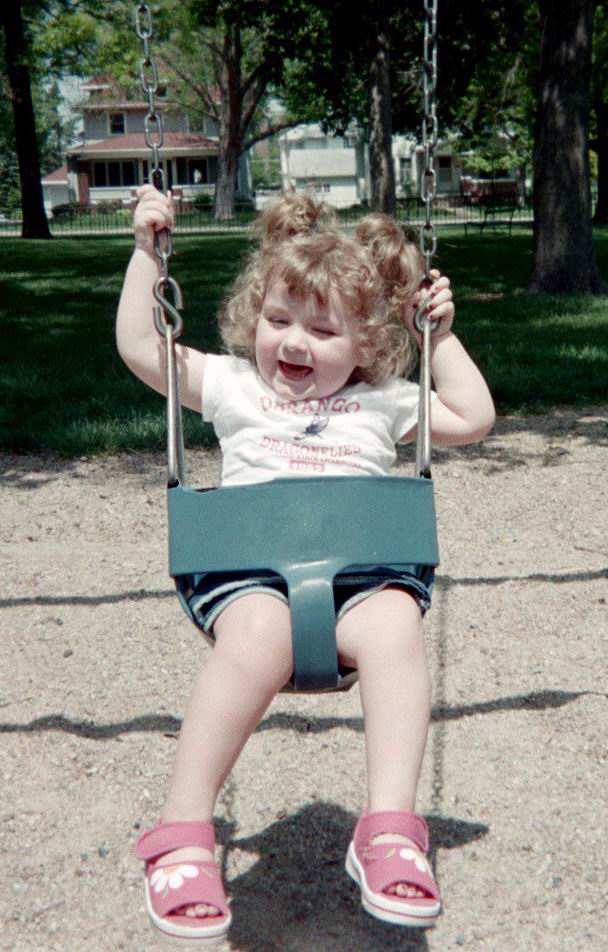 Someone is swimming in my pool!

Hey Jordon, you want to trade?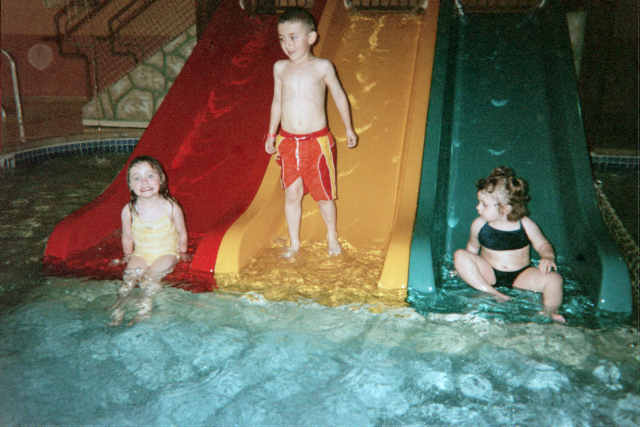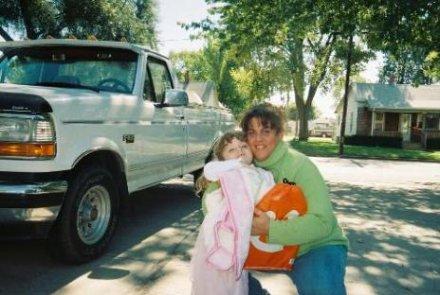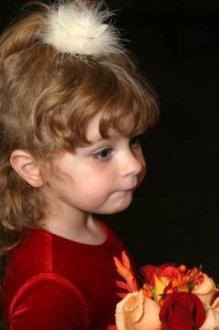 Makenzie lyn

ready for Grandma Robin and Joes' wedding.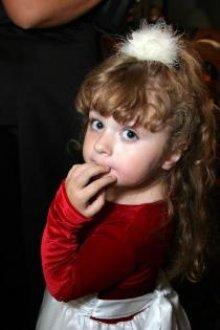 Makenzie trying to get into something but she was caught!

You can checkout the
Wedding Pictures
under Wojcik (Robin and Joe)
This will open in a new window which you can close without losing Makenzie's page.  You may have to allow pop-ups for this page in your browser if using Windows XP.  Let me know if you need help with this setting- Elmer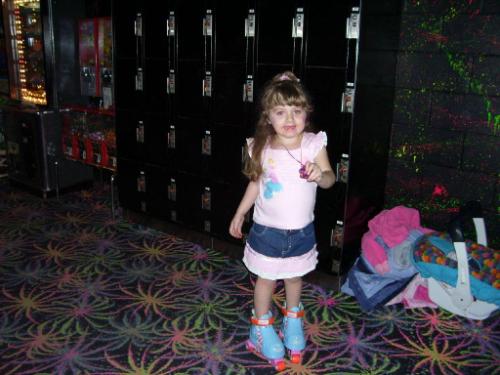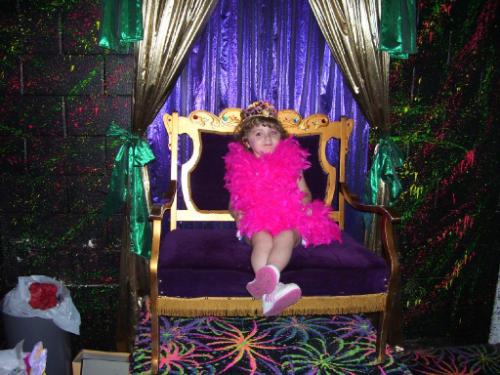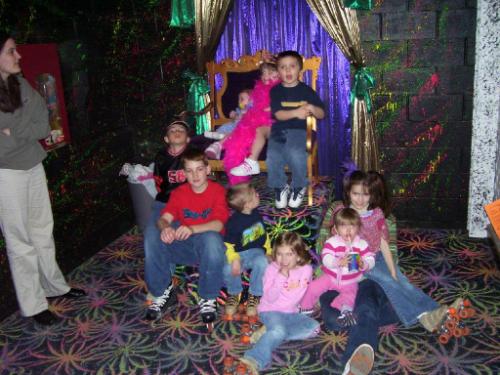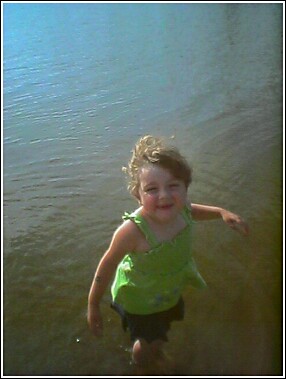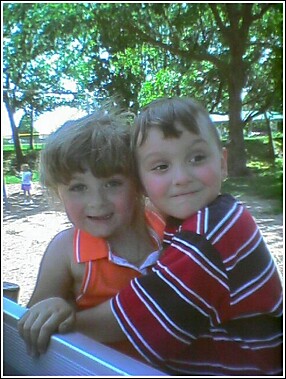 Mommy's Birthday Angel (4th birthday)

I'm sitting here so pretty, now BRING ON THE PRESENTS!!

The whole birthday group..sitting with Kenzie is Lilly and Julian on the floor is Ethan, Dusty, Dylon, Alexis, Mayia and Hanna

Kenzie testing out the water

Kenzie and Julian at the park